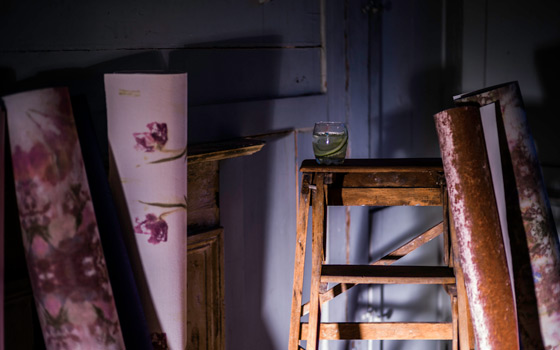 Thank you for visiting Enlightened Design during the London Design Festival 2016. Have you missed the exhibition at 4 Princelet Street? Please find a selection of images below by the photographers Marica Innocente and Helio León, or go to our
Facebook
page to see more.
The house of the formal owner of the Truman Brewery felt as if it was built three hundred years ago to host our show. We could not have been happier. Thanks to the dress code dandy during the Mixing the Dots Cocktail we were able to travel back in time.
Exhibitors Enlightened Design
Femke van Gemert
Jolanda van Goor
Studio Hamerhaai
Maarten Olden
Bo Reudler for Dutch Wall Textile Co
Morgan Ruben
Our next project is during the Milan Design Week 2017 where Connecting the Dots will launch a brand new international exhibition venue
Design Language
. Also the
Dutch Design Press Desk
and
The Dots
magazine, covering all Dutch presentations in Milan, will be in place. More inforamtion will follow soon.