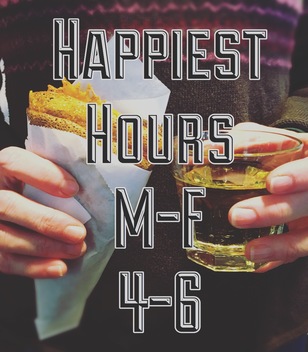 As promised in January's newsletter, we've managed to activate a few new menu items and enticements recently at the storefront.  Here's a recap: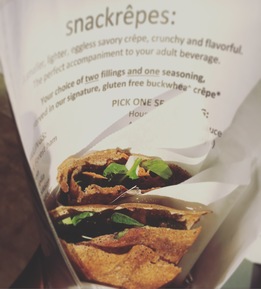 Light, crispy and flavorful, this is a smaller, egg-free version of our full-sized savory crêpe.
Our current favorite combo is mozzarella, spinach and peanut sauce. Which three fillings will you choose?  Watch for them soon in combos with soups and sweet crepes for the perfect light meal, or try one now as a light accompaniment at our new...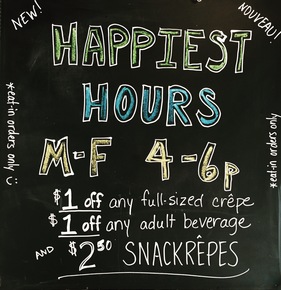 And speaking of adult beverages, we've added a delicious local favorite!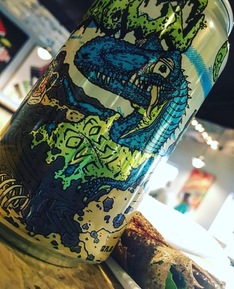 Fossil Cove La Brea Brown boasts flavors of "rich chocolate, toastiness, citrus, spice and dried fruit."  Come give it a try!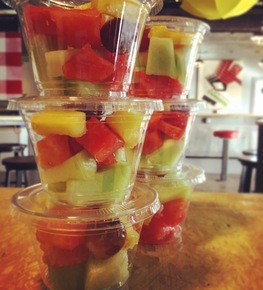 Pair one with a small Sweet Complète for the littles!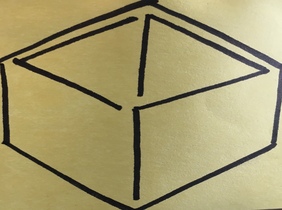 479.250.1110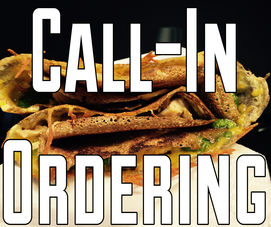 CP AT THE PLAZA:
(foodtruck)

213 NE A Street
479.250.1110 (info)
tues:  closed
*Foodtruck schedule is subject to weather-related closings.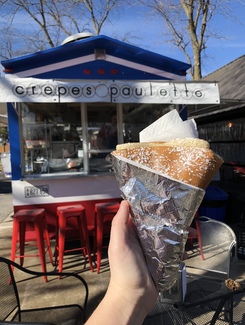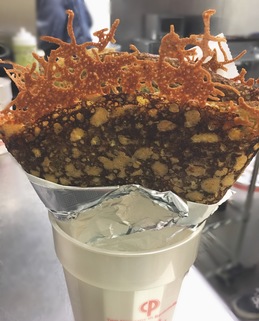 Fresh new color for winter coming soon!
This month, if you'd like to take home one of our handy signature tumblers, we hope you'll throw a buck (or five) in the bucket by the door. 
100% of the money collected goes to this month's designated charity:
a long-term facility for women and children in crisis.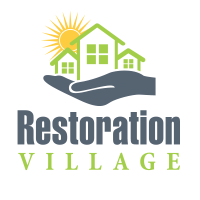 When someone orders the Beast add Nutella on a sweet crêpe and tells you it's the best thing they've ever tasted...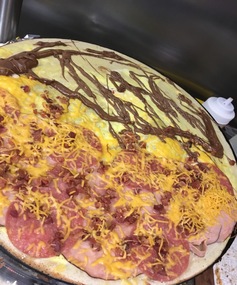 #puppix
Please send them to info@crepespaulette.com