Sea Horse Ranch Newsletter, January 2015
Dominican Republic in the News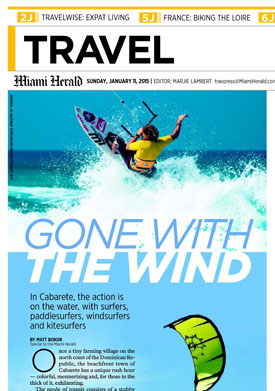 Cabarete, Dominican Republic is the center of a Travel feature story in the Miami Herald, with Sea Horse Ranch included as one of the top accommodation options available in this popular destination. Also of note in the article is the beloved cultural event, the annual Dominican Republic Jazz Festival, which will take place this fall from November 5-8, 2015.
In other news, the Dominican Republic was also included in a recent Huffington Post article "5 Of The World's Best Places To Buy A Second Home In The Sun". The story is written by Kathleen Peddicord, author of the book Live, and Invest Overseas. Peddicord notes that the Dominican Republic and specifically Puerto Plata province on the North Coast , is a strong real estate investment due to the tremendous property value for the Caribbean, and an island nation that is attracting an ever-increasing amount of foreigners, including full-time expats, retirees and second home owners.
---
Whale Watching Adventures in the Dominican Republic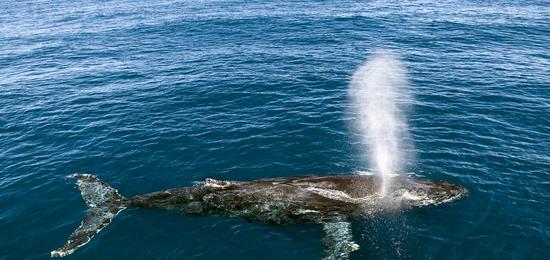 Samaná Bay, located on the Samaná Peninsula of the North Coast of the Dominican Republic - 3 hours from Sea Horse Ranch – is considered one of the Top 10 places in the world to observe Humpback Whales in their natural habitat. Experience this incredible natural phenomenon and witness displays by the most active species of whale in the Atlantic. Our concierge can arrange a tour for you with a Marine Mammal Specialist, on an environmentally safe excursion.
From mid-January through mid-March, whale watching tours offer a unique opportunity to see incredible spectacles of whales' courting behavior, as well as exhibitions of affectionate motherly love towards the new born calves.
---
Salsa Dancing at The Beach Club at Sea Horse Ranch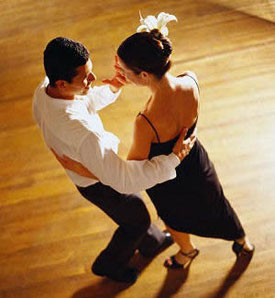 Enjoy a night out with Salsa Dancing and Latin Music at The Beach Club at Sea Horse Ranch, Saturday, January 17. Instructors from the Alma Libre Dance School will perform, and provide inspiration for all guests to join in the fun of this international dance. For more details and reservations please contact thebeachclub@claro.net.do or call (809)571-4995.
---
---
Sea Horse Ranch, Cabarete, Dominican Republic