The Shopping Season is in Full Roar! 
Offer Alpaca - a Unique 
Christmas Gift 
We will have a very limited number of these this year. 
Get this unique touching hand made item while they last.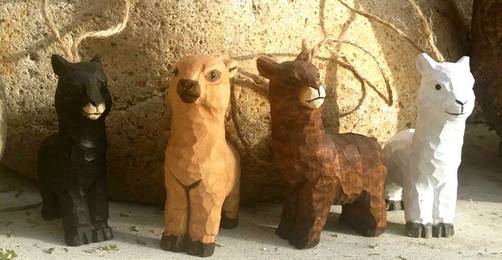 Hand Carved Wooden Alpaca Ornaments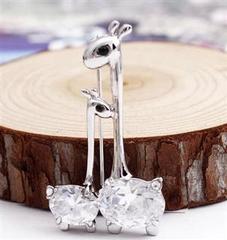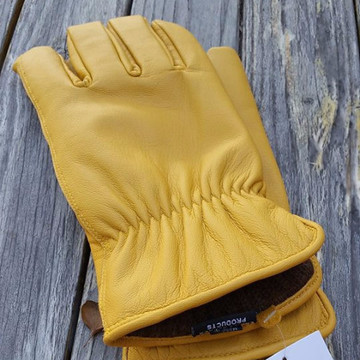 USA Grown and Knit Alpaca Lined 
Soft Cowhide Leather Work Gloves
Standard Fit 
Iditarod "Superwarmth"
Alpaca Knit Hat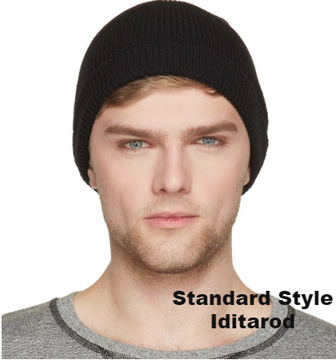 Comfort fleece lined double-thick
100% alpaca knit hat - designed to be very warm!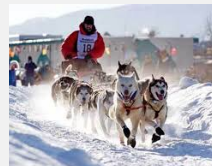 Stay very fashionably warm with this new
ChoiceAlpaca exclusive design
New 100% Alpaca Fashion Glittens
Brand New Product - Just In! 
A custom ChoiceAlpaca design
Black only for this initial batch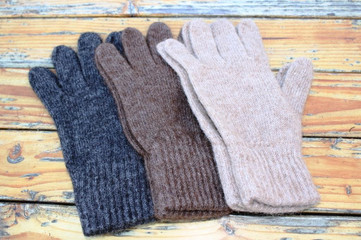 ***
New Super-Popular Queen Size Bed Blankets 
are back in!
Many Solid and Striped Options 
top selling socks for your store in stock! 
Classic, Dress, Fun, Knee-Hi, Ankle Height,
Heavy Weight and Superheavy Weight selections.

Alpaca Watching T-shirt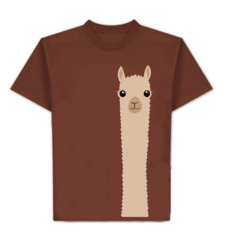 Alpacas watch you too!



Sure to get looks and start conversations wherever you go!  
 
High quality 100% cotton. Professionally made in the USA.
***
 
Always a fun gift, these chocolate covered peanuts
are a seasonal favorite!
---

Many other popular items will also likely sell out later this year, including: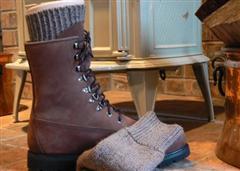 The Original Superwarm Alpaca Sock
Made in the USA 
OutdoorAdventure Socks
Made in the USA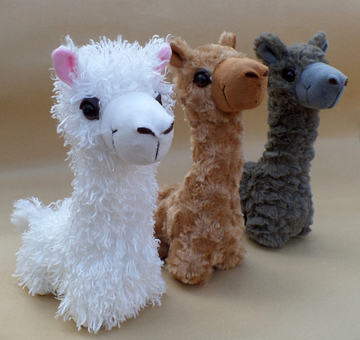 PacaBuddies - Going Fast
Whimsical Ornaments and NEW Jewelry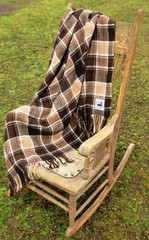 The last EVER of the Pendleton
100% (not blended) Alpaca Throws and Scarves from 
the
Alpaca Blanket Project
 are here.
Get this piece of alpaca Americana while you still can.
Khee-Hi Socks
Field Hikers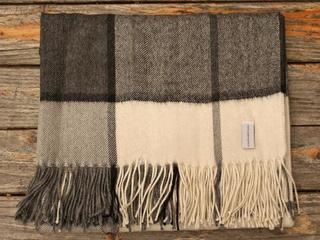 100% Baby Alpaca Luxury Scarves and Throws

Don't run out!
Finance it!
*"Go large" with your order ($750+)


1. Free Shipping

2. "Financing" (6-monthly payments option, see details) 

3. Listing on Search Engine Friendly Retailers Map
4. No-problem returns until April of Next year!