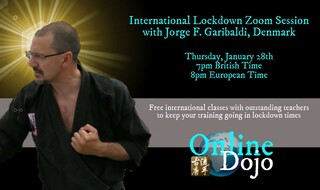 In the course of the last months, we have discovered online training to be much better than we expected. Yes, it lacks important things for a holistic training - but it delivers a very own kind of focus. 
In the future, online training will be part of our regular training mix. 
Our free classes start on Thursday, 28th at 19.00 British time/20.00 European time with Sensei Jorge F. Garibaldi. Join in here. 
The Missing Link Online Dojo offers classes throughout the week. While training online might be the only way during lockdown, afterwards Zoom classes will always be an addition to regular training. 
This is why we keep it affordable: For £7.99 you can train wherever you like - and if you join the Missing Link Community for £20 per year, you can also access our ever growing knowledge- and tutorial database.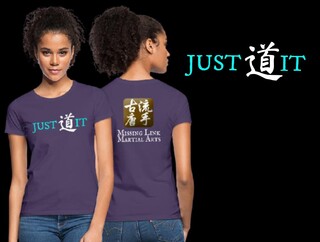 Have you seen the Gear Shop yet? Check out the new offers at