Manchester Karate after the pandemic will see a few changes: We become more flexible, bring new instructors on board and spread our classes throughout the city. 
Currently, classes run every Saturday at 
The Angel Centre
Salford
From September 22nd, we will restart
at Studio 25
Church Street, next to Arndale
Main instructor in Salford will be Tony Sensei, in the city centre you will meet Arto Sensei and Carl Sensei.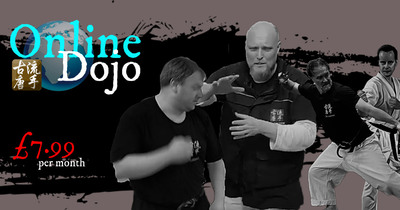 From 22nd, the Online Dojo will change times: Lessons will run on Tuesday at 6.15pm and Thursday 7pm. The Kobujutsu class will move as well, soon more infos. 
The Online Dojo will keep going. We encourage everyone to take the opportunity and add it to your personal schedule. For members, it is of course free!
We keep the "Life 2021" offer online until the end of 2021. After this, we will introduce new contract options for Okuden- and Omote classes. Okuden classes are specialized topics, and you will get an overview in every month. 
At that point, you can decide to stay on the 2021 offer or switch into a contract that suits you better.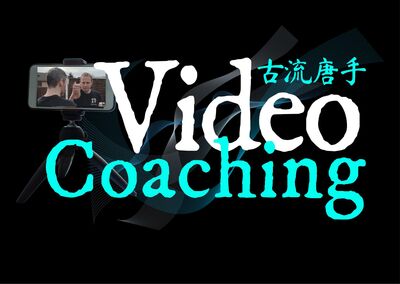 Videocoaching is a new offer.  For your own training at home or wherever you are: If you have any questions or want any tasks to work through at home, send a little video to an instructor to ask your question, show the issue you're struggling with, ask for homework or whatever else comes to mind. 
One video homework per week is free for everybody (and if you ask for a few more, you will probably not hear "NO" from us)
You can join the WhatsApp group here: