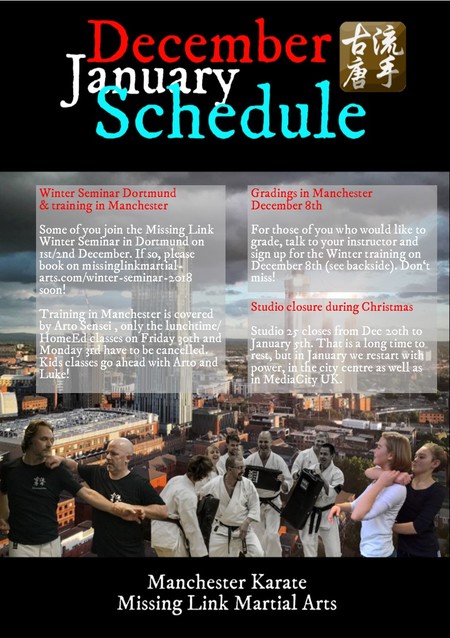 Winter Seminar Dortmund
& training in Manchester
Training in Manchester is covered by Arto Sensei , only the lunchtime/HomeEd classes on Friday 30th and Monday 3rd have to be cancelled. Kids classes go ahead with Arto and Luke!  
The winter holiday in the Studio starts on December 20th and ends on January 5th.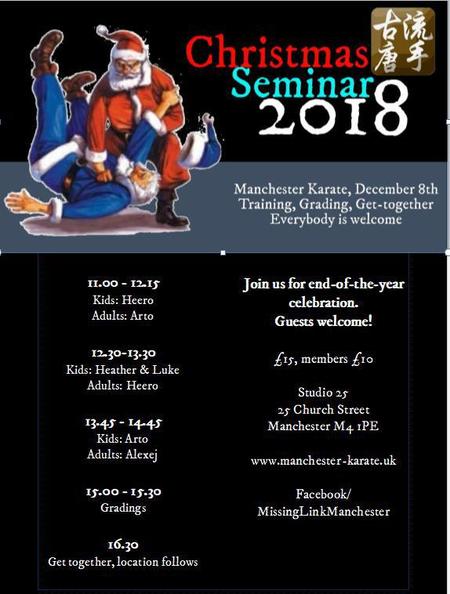 On December 8th our Christmas Seminar goes ahead in Manchester - with kids classes, adult classes and gradings. Join in! 
Welcome to the regular newsletter - we will use it to keep you up to date about everything that's happening. You can always sign up here:
Newsletter subscription
, where you will also find the archive of old editions.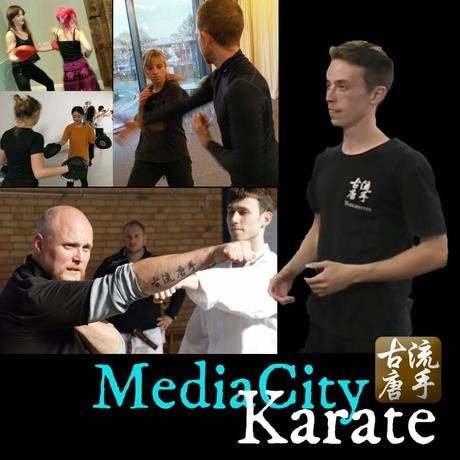 MediaCity Karate
From January we start a new dojo in MediaCity, additionally to the CityCentre dojo in Church Street. Check out the website here: www.MediaCityKarate.uk 
If you have friends in the area, point them to the right direction! :D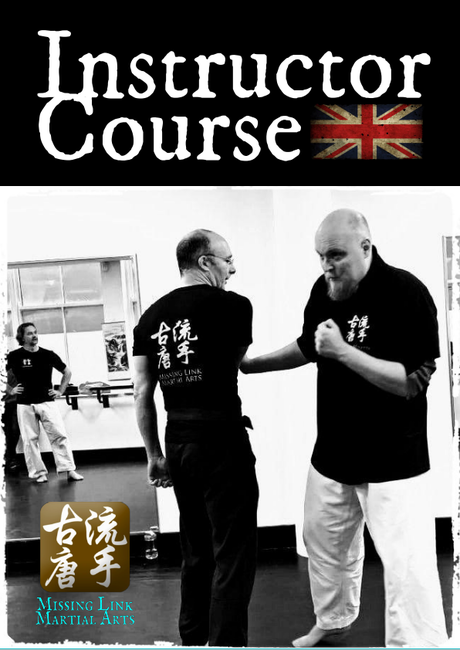 Instructor Course
From January we also start our brand new Instructor Course, an intense training for people really interested in getting further with Missing Link Karate. If you are interested, get in touch with Heero. No mercy. Mercy leads nowhere.