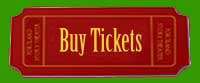 Tickets $15 in advance | $18 at the door | $5 Arts for All PDX
We'd love to see you at our SEASON FINALE Urban Tellers® show on June 1st, over at The Old Church
.
Don't miss this one! Some of your favorite storytellers, along with some new faces and all new stories.
Friday, June 1st Urban Tellers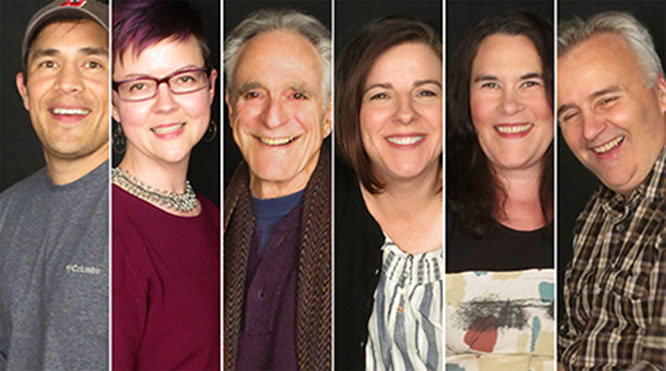 I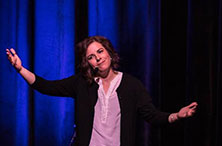 t's our Season Finale! Help us celebrate our amazing season at The Old Church Concert Hall. Come experience the real, true stories of the people of Portland. This Urban Tellers® features Warren McPherson, Joanna Agee,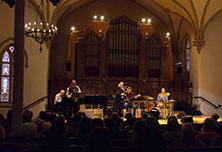 Frank Engel, Stefanie Brown, Dana Brenner-Kelley, Duncan Wyndham. Hosted by Lynne Duddy and Lawrence Howard with music by the incomparable jazz band, Tonight's Special. Jazz at 7 when the doors open. Stories at 8 pm.
Portland Story Theater's 2017-2018 Season is generously supported by The McIvor Family Charitable Fund; Tonkon Torp; John Moe; Diane Ponti and Ward Greene; Ronni Lacroute; Polk Family Charitable Fund; Dana and Steve Dennis; members of the Portland Story Theater Board, Founding Circle, and Narrative Network, and many other individual supporters, as well as by the Oregon Community Foundation; The Collins Foundation; James F. and Marion L. Miller Foundation; Meyer Memorial Trust; The Kinsman Foundation; The Autzen Foundation;
NW Natural Gas; and
The Oregon Cultural Trust. Thank you! If you would like to donate, click here:
[

Make a Donation
]
May The Narrative Be With You!
®
Photo Credits: Kimmie Fadem, Kelly Nissl, O'Dubhda