Lapid, Bennett, and Livni join Netanyahu to form the 33rd Goverment of Israel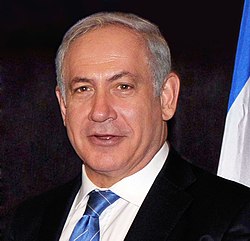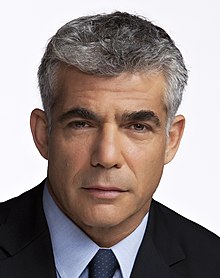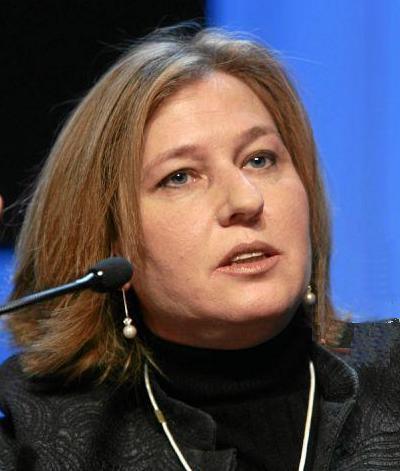 Israel forms a new government, Obama is on his way there, while Biden is at the Vatican to greet the new Pope. Meanwhile, we are cleaning house and reading ourselves for Passover. For all on this and much more check out these highlights of some of our recent coverage in the Philadelphia Jewish Voice.
FIDF Gala: Their job is to look after Israel, ours is to look after them.