Traditional shibari ties workshop @ Shibari Lounge, Antwerp

17 February 2019, level essentials.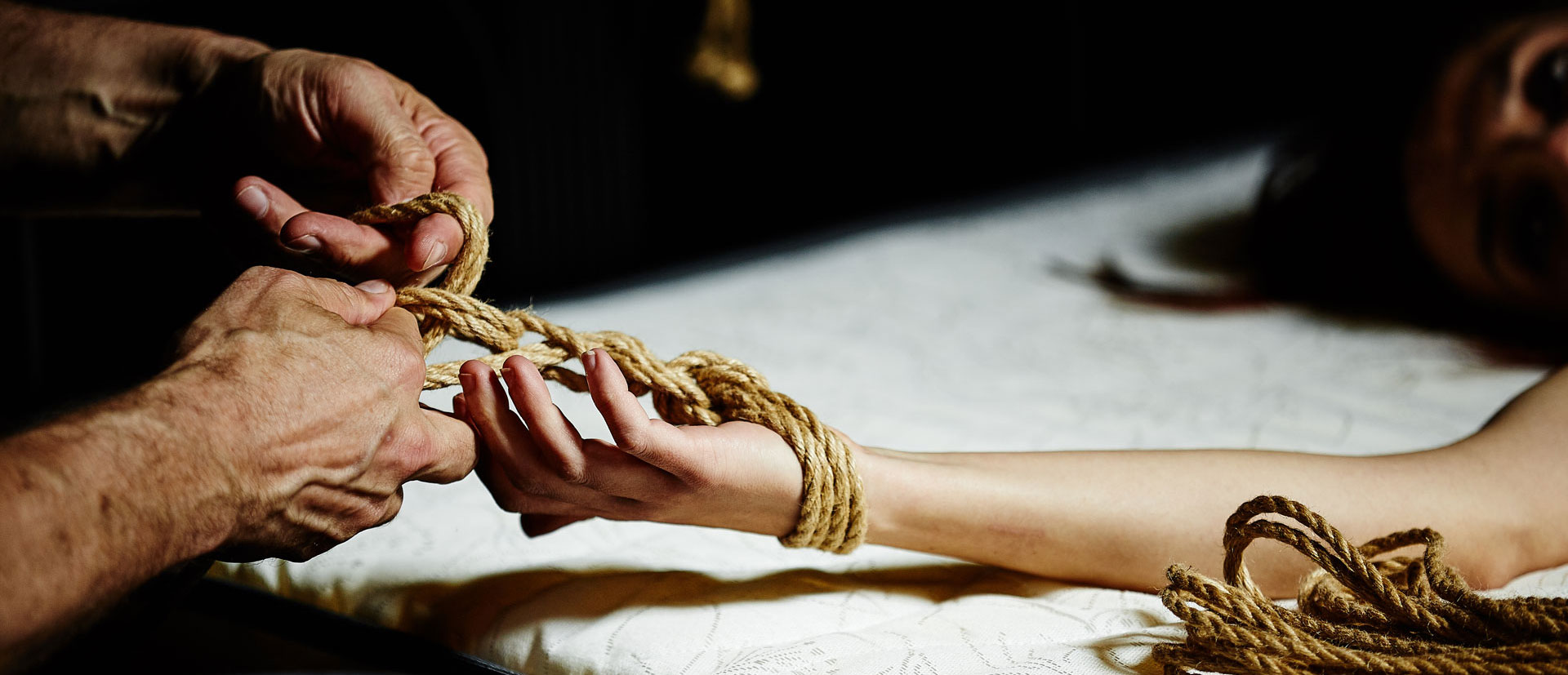 Shibari Lounge, Antwerp is proud to announce a Sunday workshop with Bob RopeMarks.
RopeMarks will explain how you can use the basic techniques you have mastered in a beginners class to create traditional aesthetic shibari patterns like karada / hishi / futomomo / crotch rope / hair-ties
Prerequisites: participants should have prior knowledge of a single column tie, tension, reverse tension, frictions.
Register: mail to BeShibari@gmail.com
FaceBook Event | RopeMarks Event | Location
---
On RopeMarks:
RopeMarks, Bob, does not really need an introduction anymore but for those who have not heard of him:
Bob is from Amsterdam and since decades one of worlds leading riggers and an inspiration for us; a fine connoisseur of true traditional Kinbaku. He started studying and specializing himself professionally in 1999. Over his career he studied in Japan under the lineage of the late Akechi Denki (明智伝鬼) and Naka Akira (奈加あきら). RopeMarks' work reflects the traditional techniques but is vastly complemented with his own distinct and unique style. His tying is dynamic, fun and wonderful to watch, a display of great technique at amazing speed which he has put on show in performances on stages all over the world and in numerous TV programs.