Dear
Laser Reiki Levels 1-4 Workshop starting 11-11. It's a 6 month course - one weekend each month!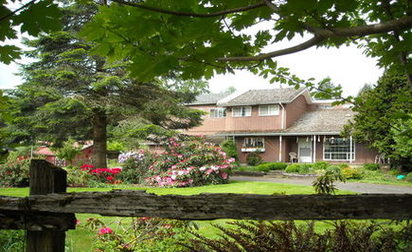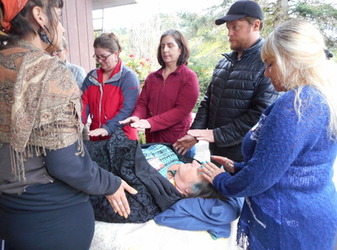 Here are a few Laser Reiki skills – you will learn this and much more:
You learn how to clear ancient blockages on yourself and others that are effecting your present life!
Learn Instant Pain Release for yourself and others
Receive multi-multi healings each day
Find and delete present, past and future energy blockages in moments
Heal the disease called financial hardship and struggle
Get rid of ancient family curses
Find the root cause of any disease and delete it
Learn how to improve relationships and/or attract a mate
And much, much more...