If you cannot view this BAP E-Blast correctly CLICK HERE and click on
TONIGHT - WHY DID SKIN COLOR EVOLVE & WHY DOES IT (CONTINUE TO) MATTER? FREE LECTURE BY NINA JABLONSKI, PHD!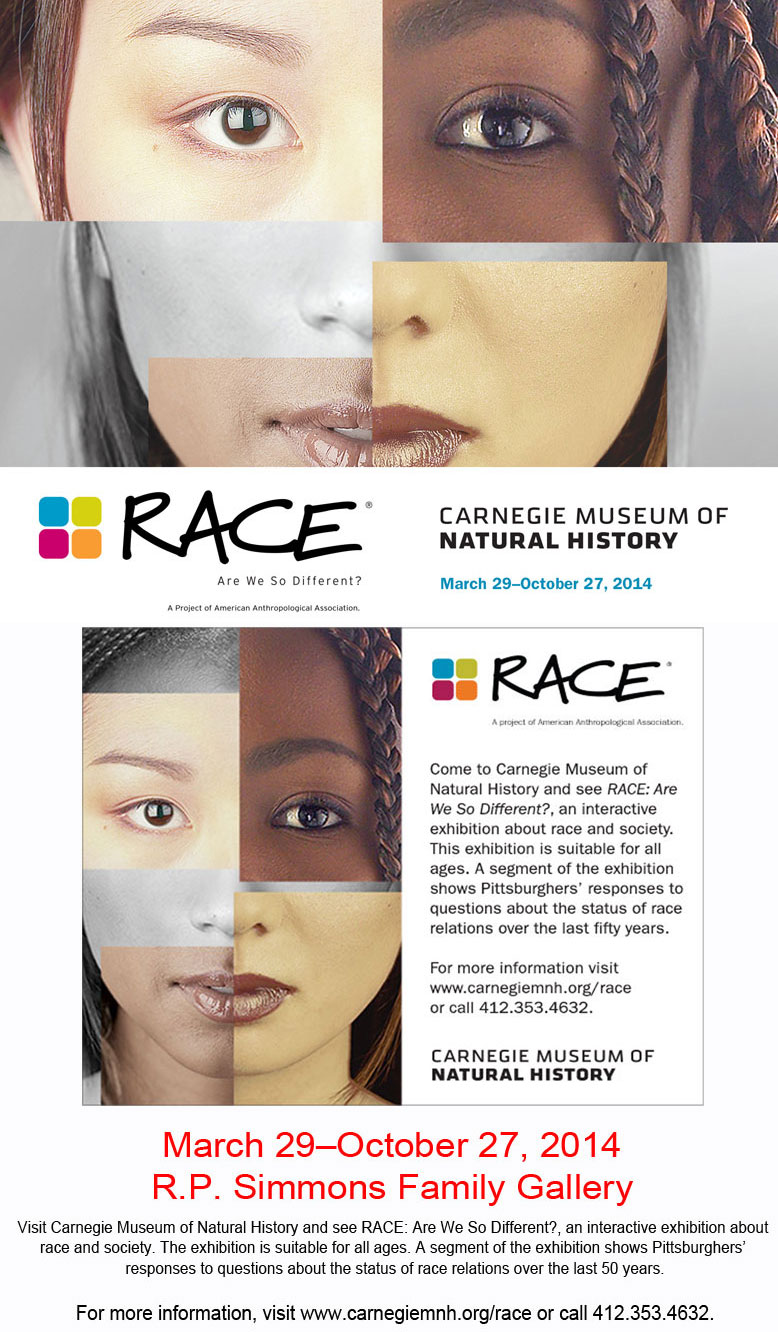 Thursday, June 19th Features
Why did skin color evolve,
and why does it (continue to) matter?
FREE Lecture by Nina Jablonski, PhD
7 p.m., Doors open at 6:30 p.m.
@ Carnegie Museum of Art Theater
Free; museum admission is not included. Seating is available on a first-come, first-served basis.
Variation in human skin color has fascinated and perplexed people for centuries. As the most visible aspect of human variation, skin pigmentation has been used in the past as a basis for classifying people into races. Genetic evidence indicates that similar skin colors have evolved independently numerous times in response to similar environmental conditions and, because of this, skin color is an inappropriate trait for grouping people according to shared ancestry. Hear Jablonski discuss the evolution of the "human rainbow", how skin pigmentation influences our health, and how skin color has influenced societies and social well-being through color-based race concepts. Jablonski is a distinguished professor of anthropology at The Pennsylvania State University; her groundbreaking research on the evolution of human skin pigmentation is featured in RACE: Are We So Different?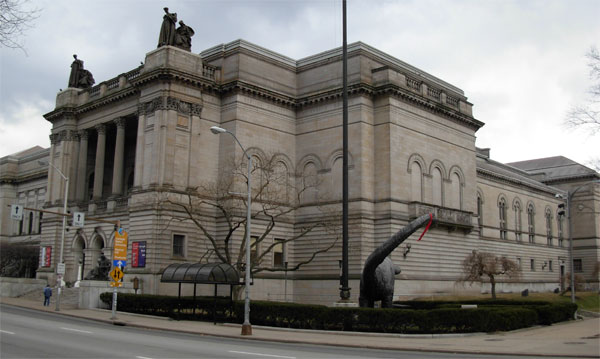 Carnegie Museum of Natural History
4400 Forbes Ave, Pittsburgh, PA 15213