I can finaly introduce the new Malmö band Hey Elbow for you!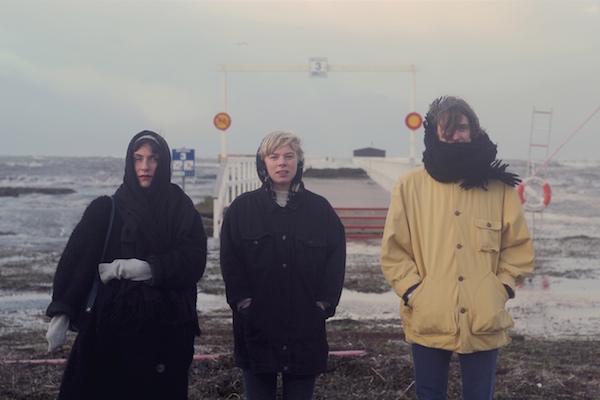 Artist:
Hey Elbow
Press info:
http://www.doublesunrecordings.com/artists/Hey-Elbow/
Hey Elbow was formed in 2013 by Ellen Pettersson (horns, electronics), Julia Ringdahl (vocals, guitar) and Liam Amner (drums), they have since then built up a huge buzz with their live shows all around in Scandinavia. They have this power to mesmerize their audience with their huge sound and dramatic pop melodies. Some people compares them with Chelsea Wolfe or Portishead. This is just the beginning, a album is planned to be released during the autumn 2014. This debut single is recorded and produced by Joakim Lindberg at Studio Möllan and the video is made by Johan Börjesson at Video Dept.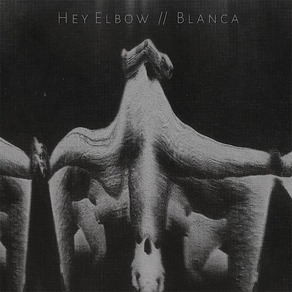 Watch

Free download

Press (in swedish)

For more info

Label: contact@doublesunrecordings.com

Bokning: Mattias Albinsson, mattias@headstomp.com, www.headstomp.com