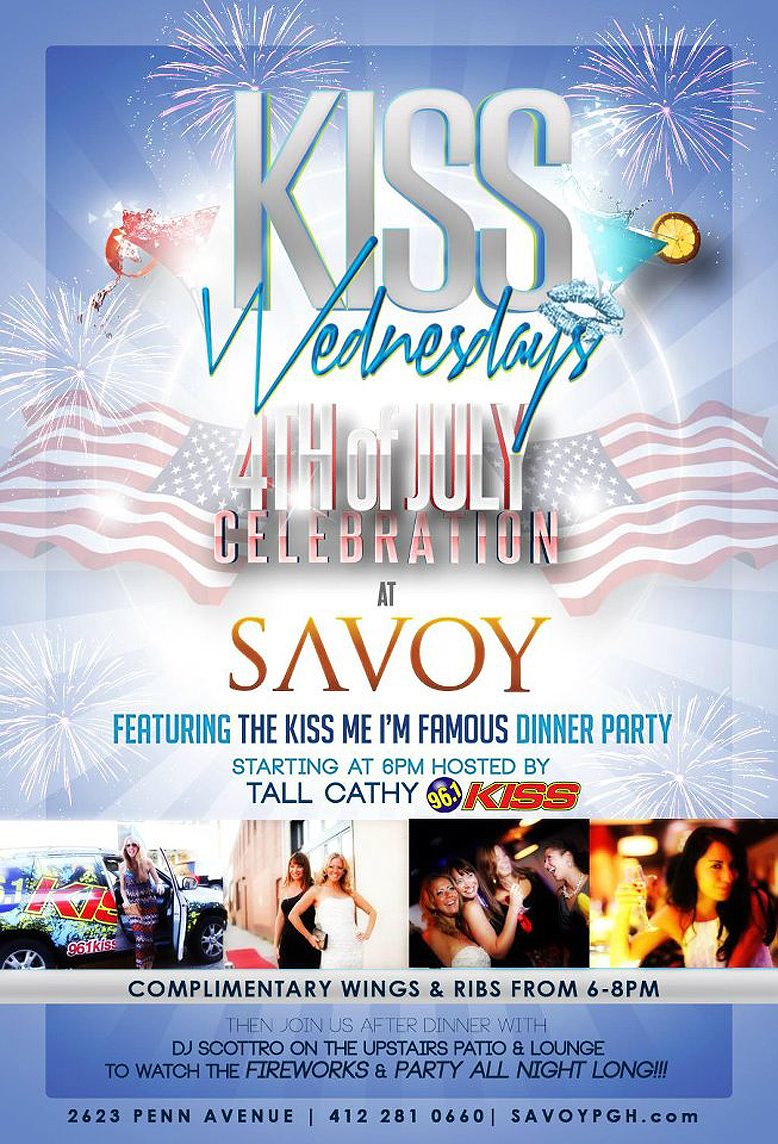 SAVOY RESTAURANT PRESENTS
KISS WEDNESDAYS AT SAVOY
HOSTED BY WILLIE COLON AND TALL CATHY!
PITTSBURGH'S NEWEST RESTAURANT FOR THE CHIC AND SOPHISTICATED
STARTING AT 6PM FOR JULY 4TH, 2012
2623 PENN AVENUE, PITTSBURGH, PA 15222
Join SAVOY and 96.1 Kiss FM this Wednesday for our Kiss Wednesdays 4th of July Celebration!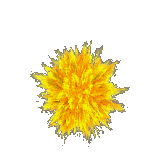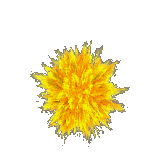 Tall Cathy will be hosting the Kiss Me I'm Famous Dinner Party at 6pm, and there will be complimentary BBQ ribs and chicken wings from 6pm-8pm.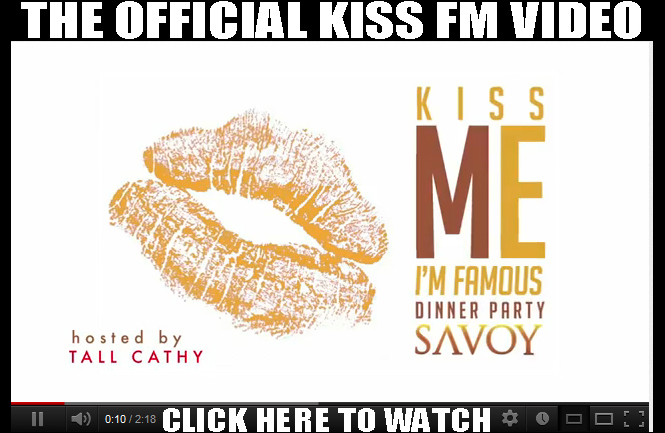 After dinner, go to our Lounge and Patio for an evening with DJ Scottro, and watch the fireworks and party all night long!
Call 412.281.0660 for dinner reservations, and call 412.889.9490 for VIP Lounge or Patio reservations.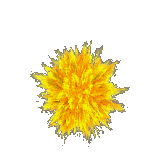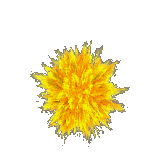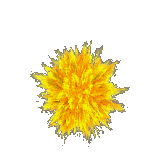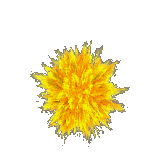 Call 412.281.0660 for dinner reserivations, and call
412.889.9490 or VIP Lounge or Patio Reservation @ SavoyPgh.com

TO MAKE RESERVATIONS AT SAVOY

CLICK HERE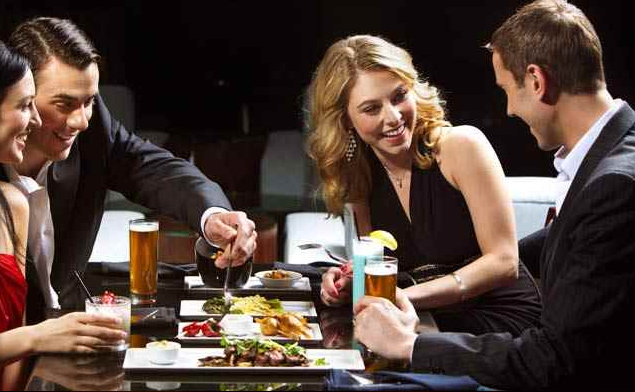 TO MAKE RESERVATIONS AT SAVOY

CLICK HERE

TO MAKE RESERVATIONS AT SAVOY

CLICK HERE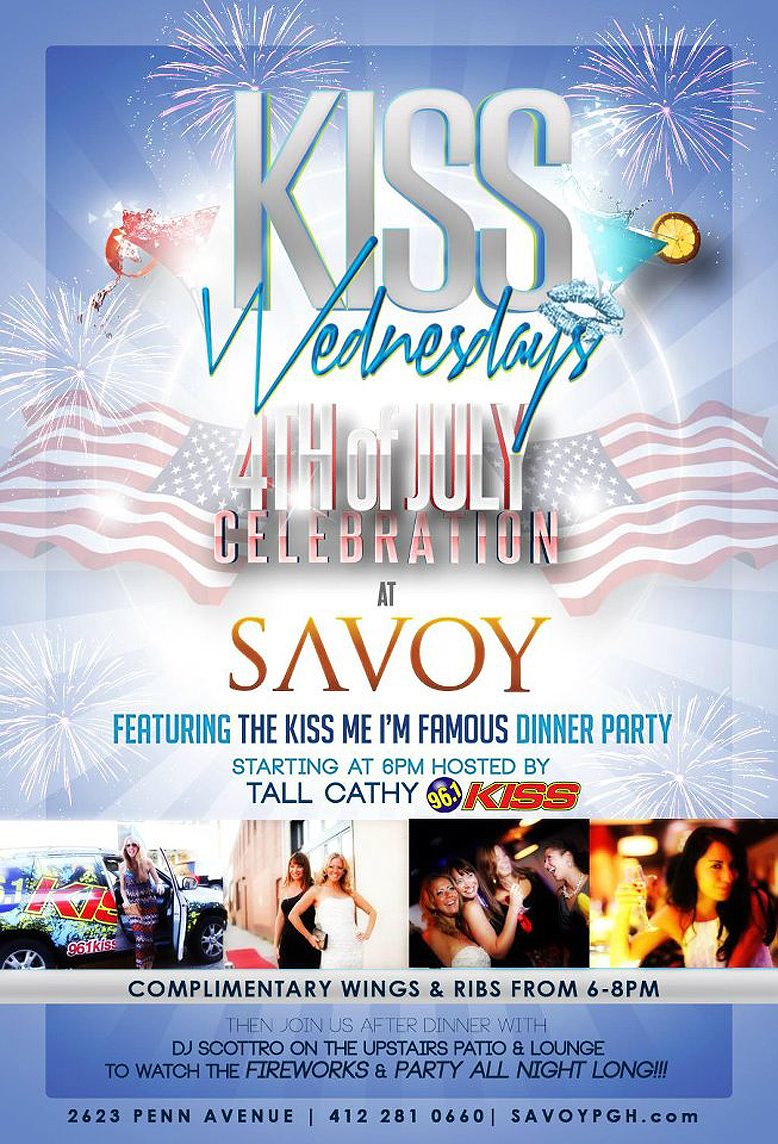 SAVOY RESTAURANT PRESENTS
KISS WEDNESDAYS AT SAVOY
HOSTED BY WILLIE COLON AND TALL CATHY!
PITTSBURGH'S NEWEST RESTAURANT FOR THE CHIC AND SOPHISTICATED
STARTING AT 6PM FOR JULY 4TH, 2012
2623 PENN AVENUE, PITTSBURGH, PA 15222
Monday | Dining Room: 5pm–10pm
Tuesday-Wednesday | Available for special events.
Thursday–Saturday | Dining Room: 5pm–11pm
Lounge & Patio: 5pm-2am
Call 412.281.0660 To Reserve Your Table
or Visit Us Online @ SavoyPgh.com