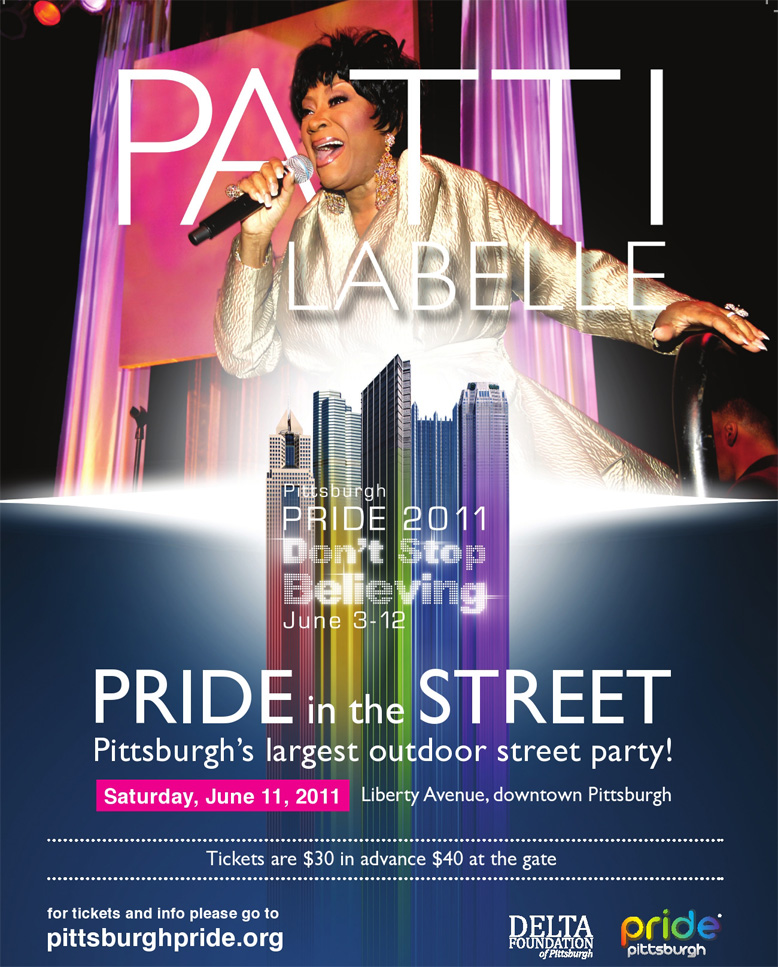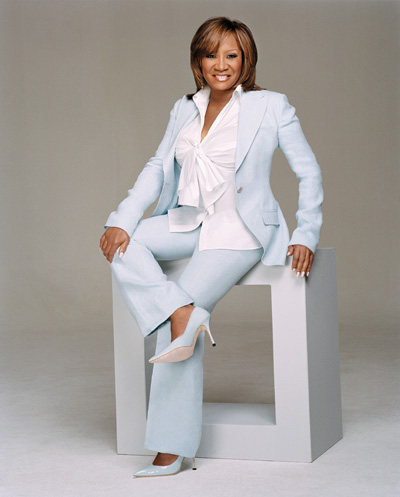 Beautiful, simply does not describe the incomparable force known to the world as Patti LaBelle. As time continues to evolve, the soulful songbird's name has become synonymous with grace, style, elegance and class. Belting out classic rhythm and blues renditions, pop standards and spiritual sonnets have created the unique platform of versatility that Ms. Patti is known and revered for.
Last year, she reunited with Sarah Dash and Nona Hendryx for the first time in 30 years for the critically acclaimed Labelle reunion album, Back to Now. It's a small wonder that Patti has time for anything else in between recording and touring, but she makes time and the world is oh so happy that she does!
Patti has her own wig line, The Patti LaBelle Collection, and in November 2008, she released her fifth book and third cookbook, Recipes for The Good Life, and an instructional cooking DVD, In the Kitchen with Miss Patti. The cookbook features recipes and anecdotes that reflect Patti's philosophy that good cooking and the love of entertaining come from the heart. More recently, Patti introduced a line of signature sauces and marinades called Lady Marmalade and launched a designer bedding collection with Macy's, Patti LaBelle Home.
In addition to her amazing career as an entertainer and entrepreneurial success, Ms. LaBelle's work as a humanitarian is just as legendary. She remains an advocate for adoption, foster care, Big Sisters and the United Negro College Fund, among many other initiatives. While Ms. LaBelle's celebrated career is respected world-wide, she has also endured and survived personal strife. Within a 10-year period, she lost her mother, three sisters and best friend to diabetes and cancer. In 1994, LaBelle was diagnosed with diabetes and shortly thereafter became a spokesperson for the American Diabetes Association.
The same motivation that had Patricia Louise Holte blossom from a choir member to lead vocalist for Patti LaBelle & The Bluebelles and later Labelle, to a solo artist is the same energy that keeps her fire burning at six-three years young. "Each year I grow, and that's a blessing from God. I do what I can do. I do what I feel God has given me the energy to do, so I just go out there and I do it…It's not about making money because I don't need money, but I need to sing. With a voice or without, I've got to get on that stage." And the world is thankful that Ms. Patti's voice sounds so good to our ears.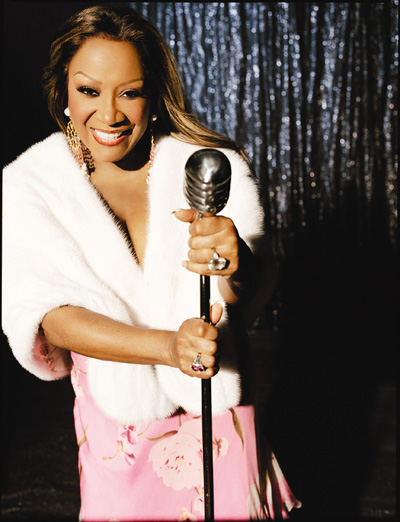 The Delta Foundation of Pittsburgh is pleased to announce that R&B legend Patti LaBelle will be the featured entertainer at its "Pride in the Street" event, the evening of Saturday, June 11.
LaBelle, a Philadelphia native, will perform a 45-minute show on the outdoor stage at Liberty Avenue in downtown Pittsburgh between 9th and 10th streets. Last year's event drew a record 4,500 attendees.
The acclaimed singer-songwriter has had over 30 hit singles including 1983's chart topper "If You Only Knew", the 1985 smash "New Attitude", 1986's duet with Michael McDonald "On My Own" and her more recent hit "Somebody Loves You Baby". Her 1974 mega-hit "Lady Marmalade" is still a staple in any Pride music mix, and was inducted into the Grammy Hall of Fame in 2003.
LaBelle has long been a supporter of the LGBT (Lesbian, Gay, Bisexual and Transgender) community and served as a spokesperson for the National Minority AIDS Council's "Live Long Sugar" campaign. In 2007, she was presented with the GLAAD Excellence in Media Award in recognition of her strong support of full equality for the LGBT community and her work to raise awareness about HIV/AIDS.
TICKET INFORMATION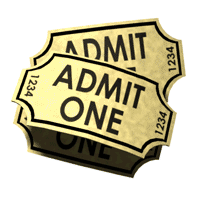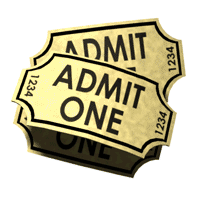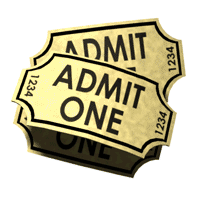 Tickets are $30 in advance and $40 at the gate
and are on sale now at www.pittsburghpride.org/tickets.
To attend the event, you must be 18 or older.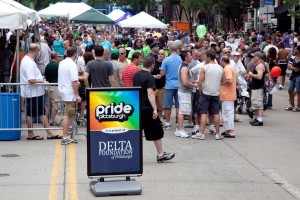 About The Delta Foundation of Pittsburgh: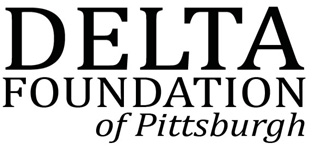 Originally incorporated on July 17, 1996, the Delta Foundation of Pittsburgh is dedicated to improving the quality of life for and visibility of the members of the Lesbian, Gay, Bisexual and Transgender (LGBT) community in the Pittsburgh region.  Pittsburgh Pride 2011 is sponsored by City of Pittsburgh, Clear Channel, Coors Light, Highmark, Images Pittsburgh, Jim Beam Brands, PNC Financial Services Group, and UPMC.
For more information, visit: pittsburghpride.org