---
---
Scotland Island Mums - we salute you.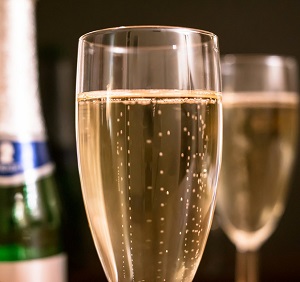 Come to dinner this Saturday night at the Scotland Island Fire Brigade and enjoy a glass of bubbles on us.
A sumptuous spit roast dinner.  A delicious dessert and movies for the kids.
Finish the evening off dancing the night away to Rachael's Acoustic Project.
A recipe for a great night right here on the Island.
Details Below
---
Fire Brigade Dinner - Spit Roast

May 13 from 7pm
---
Sea Turtle around Pittwater
Seen Last Tuesday at Towlers Bay, mid morning
Boat users  are asked to be on the lookout for a large turtle that is in our area at the moment,


It would be a shame to run over it.


Dave Walsh



---
Kindy Cafe & 2nd Hand Market
Sunday 4 May from 9am...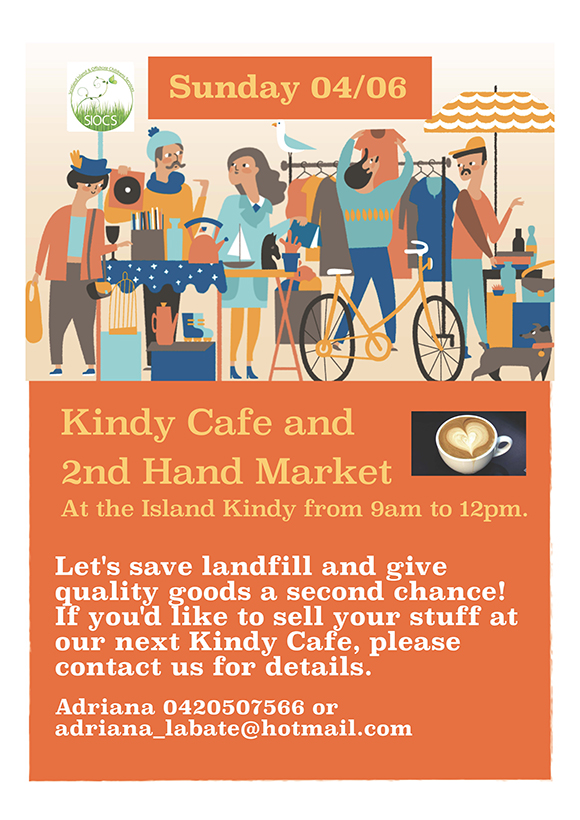 ---
Boat for Sale
---
Looking to rent boat shed or self contained unit
Dear Residents,

Annie, Josh and Raven are looking to rent boat shed or self contained unit in or around Scotland Island and the Western foreshores for a period of six months to a year and a half from asap.

Looking for a land base while we do up our yacht for sailing adventures in the future.

Dog is very well behaved and barely ever left alone as goes to work with Josh.

Please contact on the following:

Annie - 0410 688 008
Thanks in advance




---
---
---
A complete set of past electronic newsletters since May 2000 can be found and read at https://ymlp.com/archive_gesgjgm.php  or by clicking here or by visiting the Mona Vale Library.

The Island website is at www.scotlandisland.org.au



---
To Contribute
If you would like to contribute to this newsletter it's easy!. Send an e-mail to the editor (editor@scotlandisland.org.au) or by clicking here. Type your contribution (100 words or so would be fine) and assuming it is of general interest to the community, does not include matter of a political nature and is not offensive, it will appear next month.
Subscription Information
To get on and off this newsletter,

click here

or got to:

http://www.scotlandisland.org.au/signup .


To change your address, click the 'modify' link at the bottom of this newsletter or send an email to the

editor@scotlandisland.org.au


---
Follow the PON
---
The Online Local Contacts Guide
Click HERE to load
---
---
The views expressed in this newsletter are not necessarily the views of the Scotland Island Residents Association (SIRA), or the Western Pittwater Community Association (WPCA)
---