---
SIRA AGM Election Results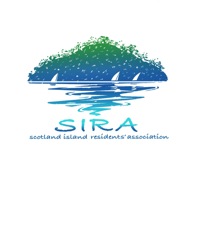 Hello Everyone,

After a great AGM, with over 70 attendees, I am pleased to announce the new members of the Scotland Island Residents Association Committee.

What was so wonderful was that we had more residents nominated for committee spots than were available. I think this is a first! This shows the true spirit of community participation for our unique island lifestyle. I would like to thank all those who stepped up to volunteer and accepted the nomination.

The SIRA Constitution limits the committee to 10 places so unfortunately we are unable to accommodate all nominees. At the AGM we did a ballot vote for the committee membership since it was oversubscribed.

I would like to thank Pittwater Councillor Sue Young who was the returning officer and oversaw the counting of the votes and SIRA Secretary Carol Floyd for registering the final tally.

The final committee member listing is as follows.



SIRA Committee (2013)


Graeme Crayford Ruth Gaines
Jon Maxim Sue Dickson
Tim Turpin Debbie Cordukes
Alan Gaines Ian Souter
Colin Haskell June Lahm



The Executive is;


President - Judy Readman
Vice Presidents - Betsi Beem and Bill Gye
Treasurer - Cass Gye
Secretary - Carol Floyd.

I look forward to working with the committee and the community for the coming year. I would like to say Bill Gye leaves big shoes to fill and I welcome your support to make sure we deliver the best outcomes for our island home.

Best Regards,
Judy Readman
SIRA President



---
Pittwater Offshore Directory 2013 (POD 2013)





We are planning a new POD to be published in Feb 2013.



The new look POD 2013 will be in A5 format and will have a great cover reflective of our offshore community designed by Gwyn Perkins.

There will be new sections including a historical timeline, restaurants that we can access by water and a section for those that choose, for personal mobile numbers and email address.

In respect of the hard financial times advertising costs have been kept to a minimum, tax invoices will be issued and prices are inclusive of GST.

Artwork should be sent with the attached booking form by Friday 14th December 2012.

Download Booking Form HERE!

Please support this value local directory which will be distributed to 900 homes in the Pittwater area including Mackerel Beach and Coasters Retreat.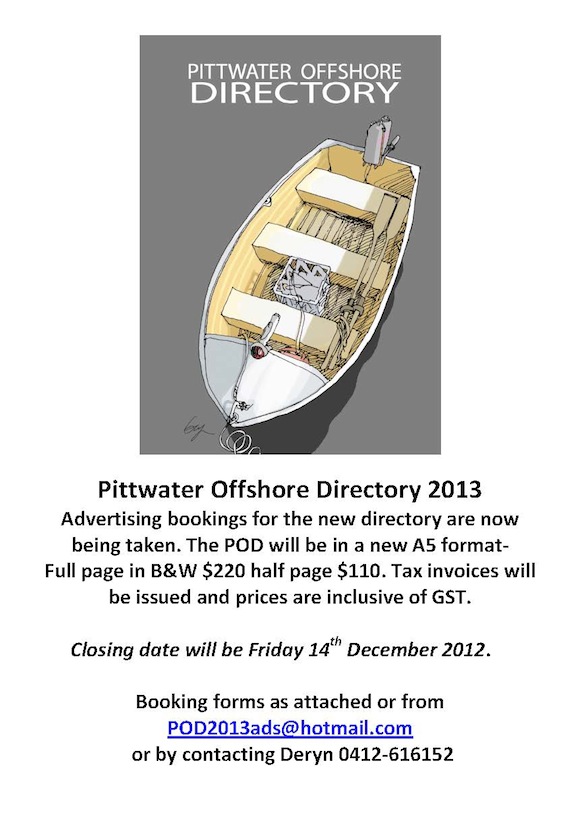 ---
Welcome in Summer




Live music at the Church Point Nov. 30th from 5pm





Come hear Matt Trapnell, Matt Lake, David Richards, Chuck Bradley and Friends



Friday Nov 30th from 5pm to 8pm

Church Point Ferry Service will be offering a late services
One at8:15 the other at 8:45.



---
Floating Christmas Choir Music
Rehearsals at Tarrangaua
The performance this year will be Thursday December 20th.

Song Sheets, Music, Sound files available to download here..

Note "I Saw three ships-- " Words & Bass part has been added...


Words
CAROL WORDS.pdf
Music&Words
Awayin PTS.pdf
Carol of the Birds.pdf
Once in PTS.pdf
STILLE NACHT.pdf
WE WISH.pdf
WHILE SHEPHERDS.pdf
I SAW THREE SHIPS.pdf
Sound files (mp3) zipped
AwayinaMangerAltoBass.zip
CaroloftheBirdsAlto.zip
Once in Royal AltoBass.zip
Stille Nacht AltoBass.zip
We wish you AltoBass.zip
While Shepherds AltoBass.zip
I saw three ships (Bass part)
---
Monster Pre-Christmas Mini Market
Sat. December 1st 1:00pm onwards:
54 Florence Terrace
(Brought to you by a bunch of Florence Tce families!).
---
To Rent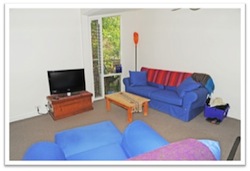 AVAILABLE IMMEDIATELY
(due to family issue)
CLEAN, NEAT & TIDY
PRIVATE TIERED GARDEN & COURTYARD
NEW APPLIANCES
CARPETED
NEW BATHROOM
1.5 BEDROOMS
AIR CONDITIONER
RIGHT NEAR BELLS WHARF STAIRS
QUIET & FRIENDLY NEIGHBOURS
$ 340.00 per week

Phone Diane - 9979 5463 mobile 0422 639 336







---
Missed out on a Newsletter?




Go to the archives to download previous notices



A complete set of past electronic newsletters since May 2000 can be found and read at https://ymlp.com/archive_gesgjgm.php



---

The Online Local Contact Guide

Click HERE to load
The views expressed in this newsletter are not necessarily the views of the Scotland Island Residents Association (SIRA), or the Western Pittwater Community Association (WPCA)
---