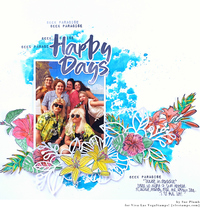 Check out this incredible 12x12 scrapbook page by Sue Plumb. All those glorious flowers? RUBBER STAMPS!
Visit our blog for inspiration from the Design Team.
Don't forget we're open SATURDAYS! Visit our retail location Monday - Saturday from 10 am - 4 pm :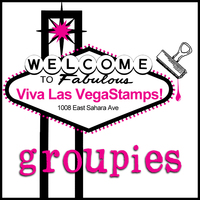 Our challenges are now hosted in our Facebook Group : Viva Las VegaStamps! Groupies. Find the current month's challenge pinned to the top as an announcement. Good luck!