Surf Philosophies are a safari band. A roadtrip up and down the coast. Their music is loose and observational. Holiday snaps and tourist treasures from gas station gift shops. Formed in Malmö, now belonging to the world they are releasing their third and final single before their second full-length album drops.
Artist : : Surf Philosophies
Track : : Do U Do It Wrong
What : : Single from upcoming album : : St Tropez Gossip
Label : : Adrian Recordings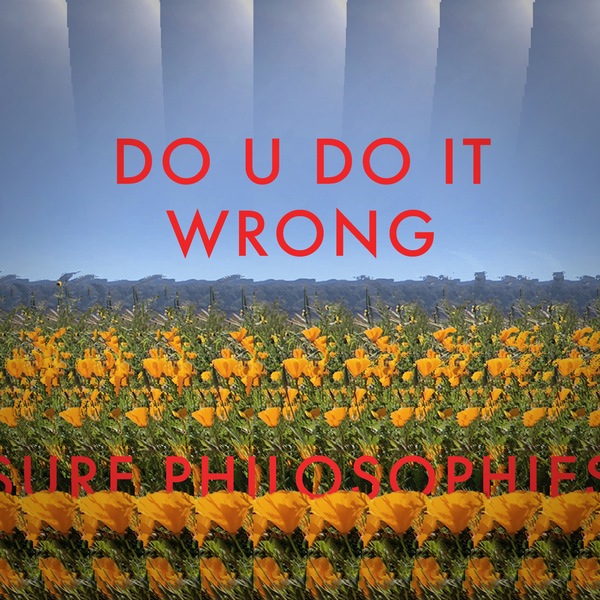 Release schedule : : based on 7
7 November : : Ryan
7 December : : Constant Change
7 January : : Do U Do It Wrong
7 February : : St Tropez Gossip
7 March : : Amah (Acoustic version)
"Our Video for DO U DO IT WRONG is an explicit guide to the joy of incorrectness.

Whilst we have longed to get back on the road and perform, we are also aware that our live musical show doesn't have to be enjoyed by the normal festval crowds. Sometimes the rest of the planet is as enthusiastic about dancing and shaking off the new year as the usual suspects.

It can be clear that there is enormous pressure on each of us to do it Right these days but sometimes the question is just how well do we do things the wrong way."
- Surf Philosophies 2020
No longer bound to Sweden alone Surf Philosophies are a schengan friendly, multi passport carrying pair of hobos. Being in a band is very much the same as being a modern global digital citizen. Alien, confusing and yet fairly convenient. Perhaps music isn't written or composed or arranged anymore. Perhaps music is collected and shared then thrown away because it's too heavy to carry. Perhaps music is compartmentalized like the memory of a hyperlink.

Surf Philosophies is a collective without any friends. Their music is destined to be crushed under the weight of all the other art produced in the west and shipped to an electronic landfill in Ghana. Only there amongst the broken minidisc/cd players and obselete soundcloud accounts will their music flourish like dirty flowers amongst the weeds.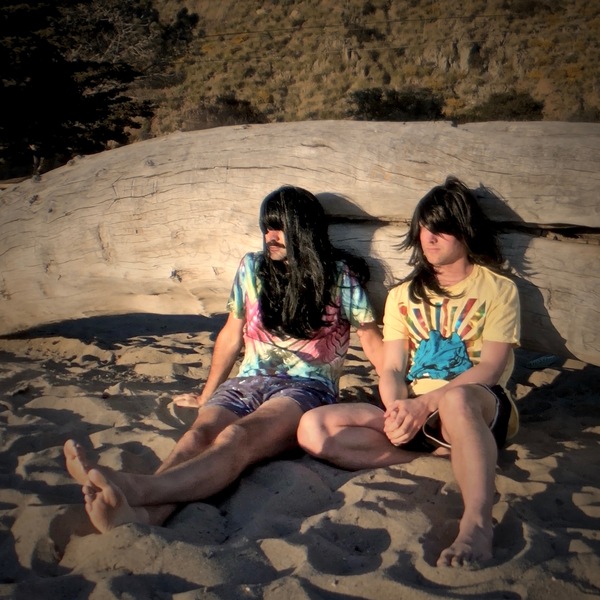 ----
Adrian Recordings

magnus@adrianrecordings.com
www.adrianrecordings.com
ALICE BOMAN ALEXANDRA BERGER ANDREAS TILLIANDER BITCH HAWK BJÖRNS VÄNNER BOEOES KAELSTIGEN DAVID & THE CITIZENS DAVID FRIDLUND DEN SVENSKA TYSTNADEN DMITRY FYODOROV DÖDEN EDDA MAGNASON EMIL JENSEN FAMILJEN HENRIC CLAES HEY ELBOW JONAS LUNDQVIST LAAKSO LATELY LA LA MARCUS CATO MARCUS NORBERG AND THE DISAPPOINTMENTS MEDBORGARBANDET MF/MB/ OLD POIZON_SW3 PRINTER RA SHARIF SHE'S WILD AGAIN TONIGHT
SURF PHILOSOPHIES
SVART KATT THE BEAR QUARTET THE FINE ARTS SHOWCASE THIS IS HEAD ULF STURESON VED YAST NEED FOR SPEED BO MEHR BOB HUND SPUNSUGAR