If you cannot view this BAP E-Blast correctly CLICK HERE and click on
Operation Better Block 50th Anniversary Black Tie Gala chaired by Executive Lucille Dabney and hosted by Sheldon Ingram, April 3, 2020 from 6pm to 9pm at the Omni William Penn Hotel!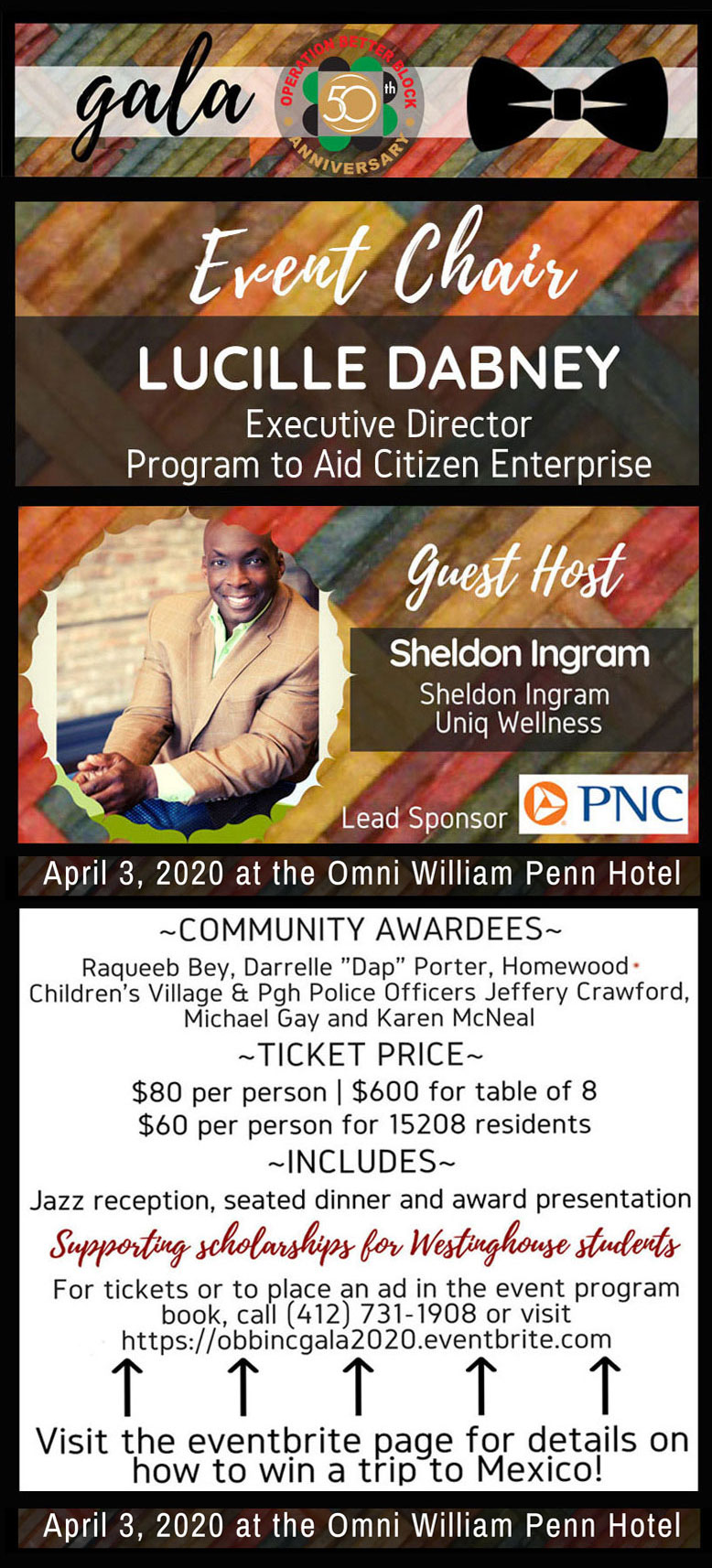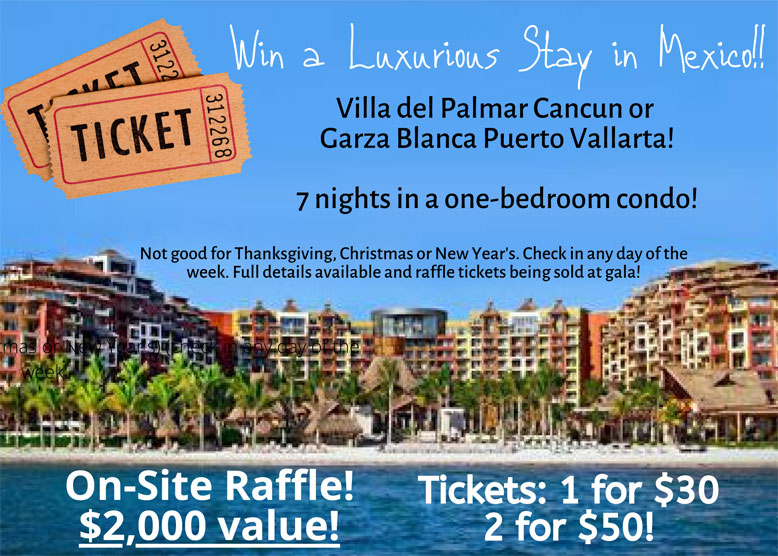 Omni William Penn Hotel
530 William Penn Place
Pittsburgh, PA 15219
Friday, April 3, 2020 from 6:00 PM to 9:00 PM
Sponsored By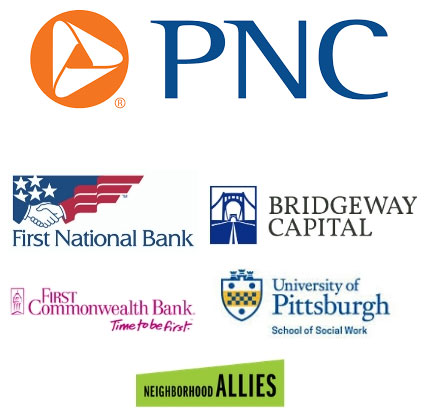 ALL PROCEEDS SUPPORT OPERATION BETTER BLOCK'S PROGRAMMING
AND CHARITABLE MISSION.
For more information
Please call 412-731-1908 or visit www.obbinc.org.