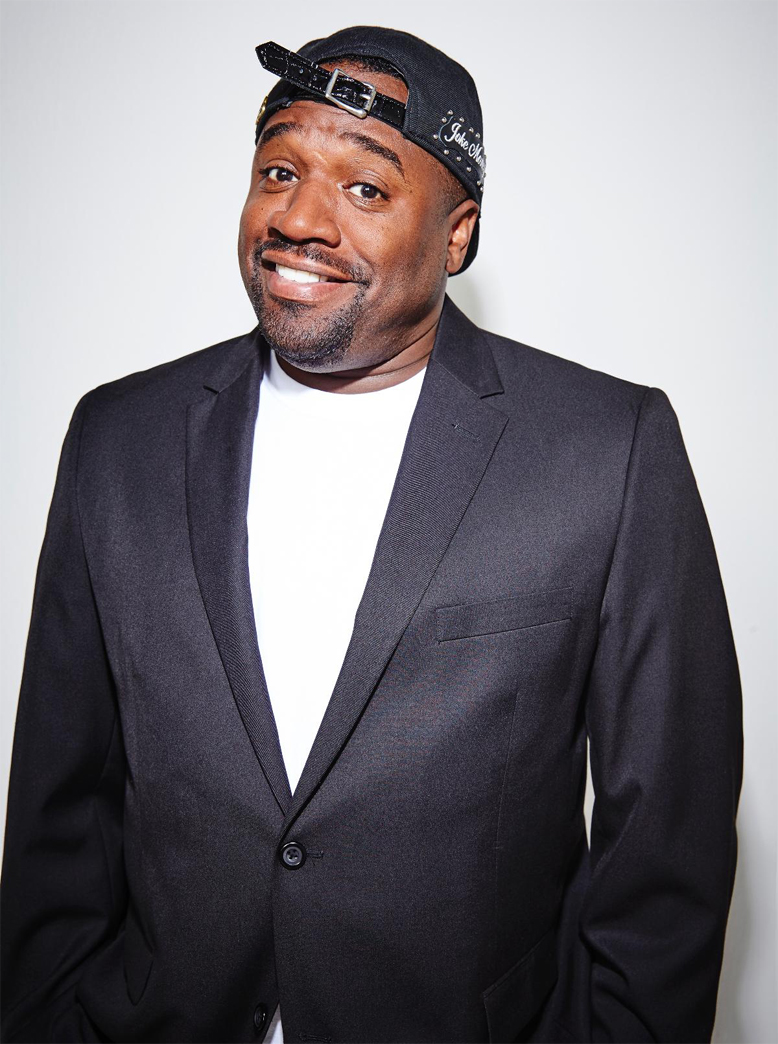 America's Premiere Comedy Showcase and Restaurant
Be a part of a premier Comedy Venue and see the funniest comedy acts.
Corey Holcomb Live at the Improv
Check out Corey Holcomb Live At the Improv
Call 412.462.5233 to purchase your tickets.
Tell them you saw it on Brotha Ash Productions!
Order Tickets Online At www.Improv
ABOUT COREY HOLCOMB
Corey Holcomb: Corey Holcomb is an actor and comedian who can be next be seen MTV's upcoming relaunch of "Nick Cannon's Wild 'N Out." You might recognize Corey from NBC's "Last Comic Standing," 20th Century Fox's "Like Mike," a recurring role on UPN's "Half & Half," BET's "Comic View," Fox's "Mad TV," Comedy Central's "Premium Blend," HBO's "Def Comedy Jam," "It's Showtime at the Apollo," Showtime's "Shaq's All Star Comedy Jam," Tyler Perry's "House of Pain," and his recurring character Robert Tubbs on Fox's "The Cleveland Show".
Corey has also appeared in two comedy specials of his own, "Corey Holcomb: The Problem Is You" and "Comedy Central Presents: Corey Holcomb.
Most recently Corey finished working on season 2 of the hit TV One series "The Ricky Smiley Show", Aaron McGruder's Adult Swim pilot, "Black Jesus" and the sequel to the smash hit, THINK LIKE A MAN.

PURCHASE YOUR TICKETS TODAY

SHOW LISTINGS
FRI, APRIL 15, 2016 7:30PM
FRI, APRIL 15, 2016 9:45PM
SAT, APRIL16, 2016 7:00PM
SAT, APRIL 16, 2016 9:30PM
SUN, APRIL 17, 2016 7:00PM
Age Requirements - must be 21 and over for all shows
(Pittsburgh Improv Box Office)
The Pittsburgh Improv is located at 166 East Bridge Street, Homestead, PA 15120
Call 412.462.5233 to purchase your tickets
Or Order Tickets Online At www.Improv.com