MESSAGE FROM THE PROMOTERS OF
THE SOUL SUITE
with R&B Legends
JOE
and Special guest Donell Jones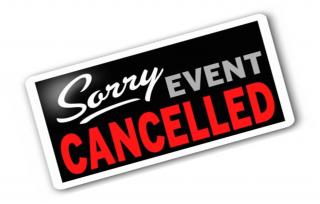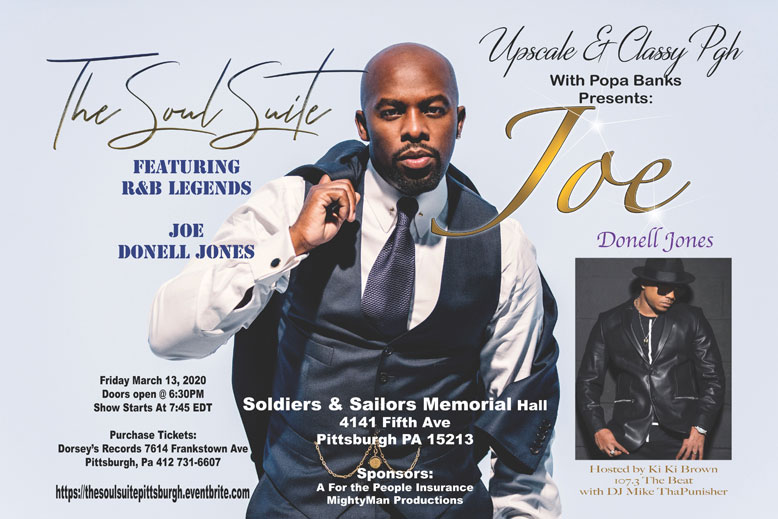 MESSAGE FROM THE PROMOTERS OF
THE SOUL SUITE CONCERT FEATURING
R&B LEGENDS JOE AND DONELL JONES
We are working on both a rescheduling and refund plan as it relates to the FORCED CANCELLATION of the Joe and Donell Jones concert which was supposed to take place today.
With the Corona virus adding such a different twist to it all, we just need a little time to figure it out.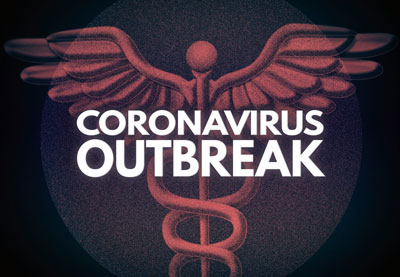 NO ONE WILL LOSE A PENNY OF THERE MONEY.
We just need a little time and patience.
Thank you,
THE PROMOTERS: UPSCALE & CLASSY PGH
WITH POPA BANKS