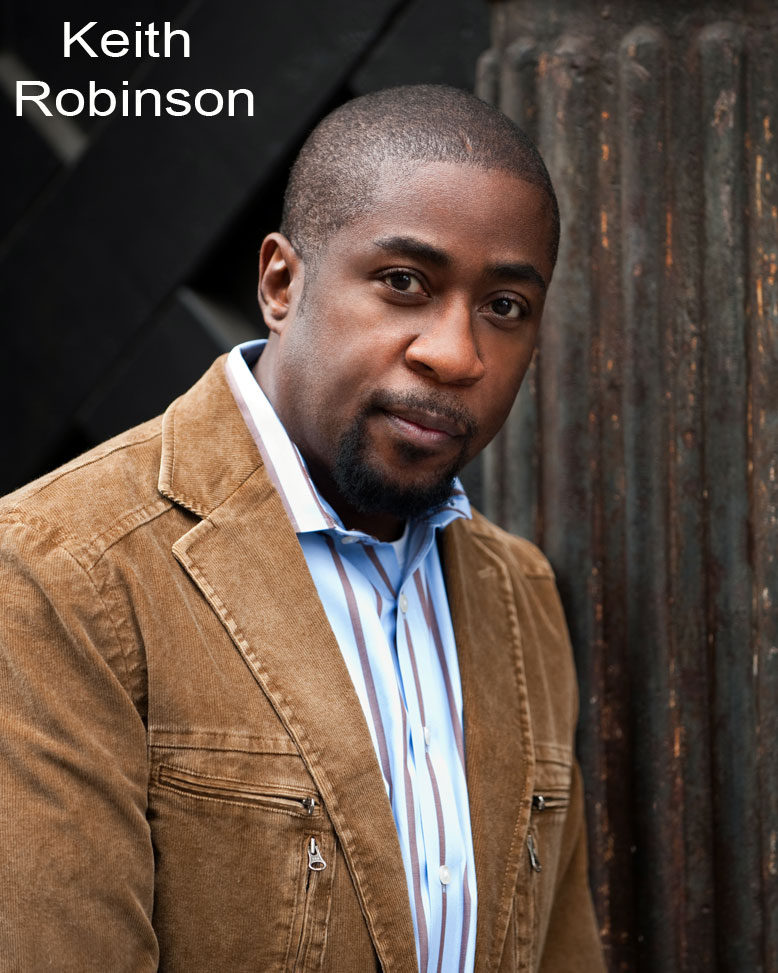 America's Premiere Comedy Showcase and Restaurant
Be a part of a premier Comedy Venue and see the funniest comedy acts.
Keith Robinson at the Improv
Check out Keith Robinson Live At the Improv
Call 412.462.5233 to purchase your tickets.
Tell them you saw it on Brotha Ash Productions!
ABOUT KEITH ROBINSON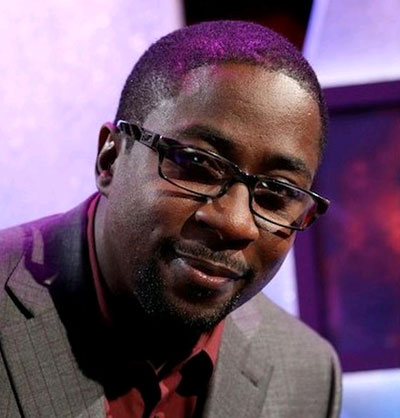 Keith Robinson: Keith Robinson is an American comedian who was a regular guest on Tough Crowd with Colin Quinn. He has appeared on the Opie and Anthony show. He has had his own half-hour stand-up special as part of the series. He has several stories about his life in Philadelphia and his run-ins with the police there. Robinson is a friend of comedians Jim Norton, Rich Vos & Colin Quinn. Jim Norton often makes fun of his "awful Philly accent".

PURCHASE YOUR TICKETS TODAY

SHOW LISTINGS
THU, FEBRUARY 20, 2014 8:00 PM
FRI, FEBRUARY 21, 2014 8:00 PM
FRI, FEBRUARY 21, 2014 10:15 PM
SAT, FEBRUARY 22, 2014 7:00 PM
SAT, FEBRUARY 22, 2014 9:15 PM
SUN, FEBRUARY 23, 2014 7:00 PM
KEITH ROBINSON
Live at the Pittsburgh Improv
FEBRUARY 20, 21, 22, 23, 2014 {6 SHOWS ONLY}
America's Premiere Comedy Showcase and Restaurant
Be a part of a premier Comedy Venue and see the funniest comedy acts
***Text PITTSBURGH to 82257 for Prizes and Giveaways***

Age Requirements - must be 21 and over for all shows
(Pittsburgh Improv Box Office)
The Pittsburgh Improv is located at 166 East Bridge Street, Homestead, PA 15120
Call 412.462.5233 to purchase your tickets
Or Order Tickets Online At www.Improv.com