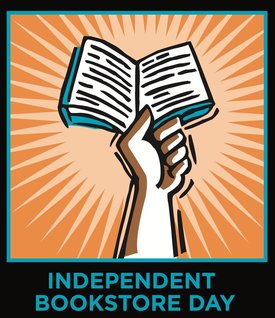 INDEPENDENT BOOKSTORE DAY
Saturday, April 29th
An Urban Hike, Scavenger Hunt, and More!


We are thrilled to announce that we will be offering a free urban hike to Mount Davidson - the city's tallest hill - led by the author of Urban Trails San Francisco, as part of our Independent Bookstore Day festivities! Alexandra Kenin is the founder of Urban Hiker SF, an urban hiking tour company. The moderate-level hike to Mount Davidson will start at BookShop West Portal at 10 a.m. on Saturday, April 29th. (An alternate start will be at 10:30 a.m. at the Mount Davidson hiking path entrance on Juanita Way, between Rex Street and Marne Avenue.)

Alexandra will sign copies of her book at BookShop West Portal after the hike. Urban Trails San Francisco is the first and only guidebook for hiking in the City by the Bay, and features 50 hiking routes, 40 of which are right in the city!

Those interested in participating in the hike should contact the bookstore or email Susan@bookshopwestportal.com. Please note that hikers should be able to do 2-3 miles easily, including hills.

Attention families: We will also be conducting the LARGEST SCAVENGER HUNT in the history of West Portal on Independent Bookstore Day - giving away at least 100 kids' books for all reading levels. Stay tuned for more details!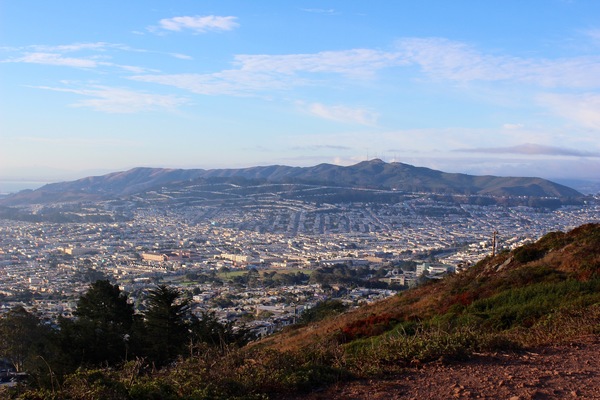 ---