Bitter Creek Candle Supply, Inc.  Newsletter 

 

_________________________________



Call Toll Free:  1-877-MELT WAX

 



"Where Creativity Flows!"
 

 

 

 

 

 

are $1.00 off per 16oz bottle!

choose from the following fragrances:

Almond is a strong, sweet nut fragrance. Great on it's own or mixed with others like vanilla, chocolate and many others! It's also a great scent for soaps and bath & body products.

A refreshing blast of unique herbal fusion! These three green notes from mother natures garden combine beautifully to make a surprisingly wonderful fragrance that's sure to capture your customers attention! Scent throw is out of this world!

True to it's name, this blackberry scent is tart, sweet and juicy all in one, just like it's fresh picked!

Whittle a stick & grab the marshmallows! This hearty fragrance is the true aroma of campfire smoke. A Best Seller!

The fresh scent of cedar, like the inside of a hope chest!

The BEST Dogwood on the market! We are known for this fragrance all over the web!

The soothingly cool, refreshing smell of the eucalyptus plant. Like breathing in fresh green air!

Soft, powdery notes of true honey pervade this cheerful aroma. A hint of rose warms teh heart and a weep of sugery vanilla caps this sweet treat.

Notes of soft Earth, fresh alfalfa, and clean horses create an ambiance of horseback riding in the mountains after the rain on an autumn afternoon.

 

This fantasy Oakmoss is a deep, earthy, woodsy essence with floral undertones, Wonderful on it's own or in blends.

Fresh green-floral fragrance- excellent for spring/summer!

The fresh, green smell of a ripe tomato plant. Also great for mixing and creating sophisticated blends!

Sale ends Wednesday, May 31st
~The Bitter Creek Book of the Month!~
The "Herbal Remedies for a Lifetime of Healthy Skin" Book

 

 

Storey's Country Wisdom Bulletins have offered practical, hands-on instructions designed to help readers master dozens of country living skills quickly and easily. There are now more than 170 titles in this series, and their remarkable popularity reflects the common desire of country and city dwellers alike to cultivate personal independence in everyday life.

Sale ends Wednesday, May 31st

 

 

  

  

 

 

 

 

 
 

 

 

Numerous colors to choose from! 
This safe alternative to burning candles produces no flames, no soot and no smoke!

Sale ends Wednesday, May 31st

 

 

 

 

 

 

 
~American Flag Soap Mold!~
The American Flag Soap Mold 

Sale ends Sunday, April 30th

 

 

 

 

 

 

 
 

 

Choose from the following Petals:

*Ligh Pink Silk Rose Petals

*Classic Red Silk Rose Petals

*Lavender Silk Rose Petals

*Burgundy Silk Rose Petals

 

 Sale ends Wednesday, May 31st
 

All online orders of $50 or more are automatically entered each month to

win $10 in BC Bucks!
Company Holiday Announcements!
Bitter Creek Candle Supply, Inc. 
in observation of Memorial Day.
The entire Bitter Creek staff
would like to wish everyone a very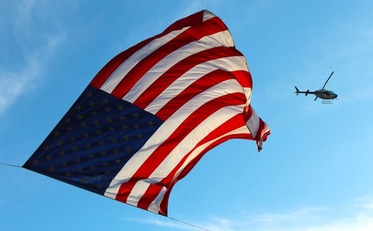 The entire Bitter Creek staff would also like to wish 
Happy Mother's Day!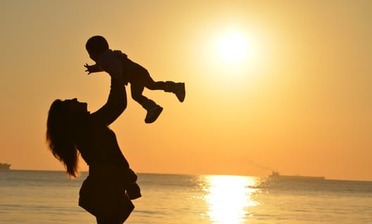 Do you have a creative and original "Tip of the Month" to share? Send it in to
Tips@candlesupply.com
and you could
Win $25 in BC Bucks!
***Must enter code "MAY17"
into the comments section of your shopping cart (not the coupon code box)!
 Discounts will not be automatically calculated by the cart on these sales, but will be calculated by our office and reflected on your invoice.
Sales end Wednesday, May 31st 11:59pm (cst)!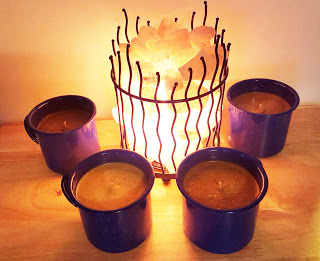 Check out our new blog post
*Enamel Coffee Mug Candles*

As always, we appreciate your patronage and look forward to being of service to you!