Writing, writing , writing…
I just completed writing the first draft of "Sign My Name To Freedom," about the life, and featuring the music, of Betty Reid Soskin. It has been a privilege to get to know this amazing person, and I hope I have done her 101 year journey at least some justice.  (For those of you who don't know who Betty is click here to read the Wikipedia page on her.)
While performing "Twelfth Night" at SF Playhouse I met Bay Area singer-musician Jamie Zee, who asked me if I might help them develop a piece they were working on about Betty. Jamie had seen my play "The Great Khan" at SF Playhouse, and they were interested in how I might write a script about a living legend and activist. I was taking a bit of time off between shows, so I read a recent biography, met Betty, and listened to some of her songs. (The idea was to showcase as many of Betty's songs as possible in the piece.)
By then Rodney Earl Jackson Jr. and SFBATCO were involved, and they asked if I might be interested in a commission to write the play as a full-length musical. I agreed, and have been working over the past year -interviewing, getting to know Betty and her stories, researching, going through the songs with Jamie to incorporate them into the script rather than showcasing them, trying to do create a framework that does Betty justice - while writing a play, not a tribute piece.
Anyway I turned in the first draft the other day, and we are planning a workshop production for October, then a full production next Spring!

to see Michael as Prof. Plum in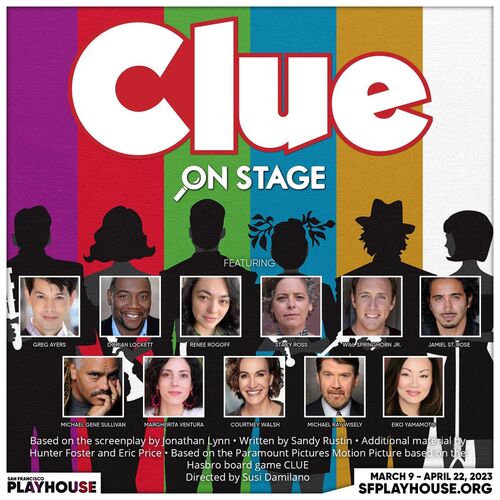 Based on the screenplay by Jonathan Lynn
Additional material by Hunter Foster and Eric Price
Original music composed by Michael Holland
Based on the Paramount Pictures Motion Picture based on the Hasbro board game CLUE
Directed by Susi Damilano
"EVERYONE'S GUILTY — OF HAVING A GOOD TIME! IT'S STILL POSSIBLE FOR GROWN-ASS ADULTS TO PACK A THEATER AND SPIT-TAKE." 
"A LAUGH RIOT! SO FUNNY, SO ELEGANTLY PERFORMED, DIRECTED AND DESIGNED, THAT NOTHING MUCH ELSE MATTERS." 
"SAN FRANCISCO PLAYHOUSE HAS SPENT THE LAST 10 YEARS EARNING THE TITLE OF THE BAY AREA'S MOST AWARD-WINNING THEATRE COMPANY. AND RIGHTFULLY SO." 
For more info click
here
!

has announced its 2023/24 Season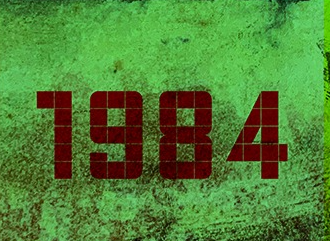 November 10 - December 10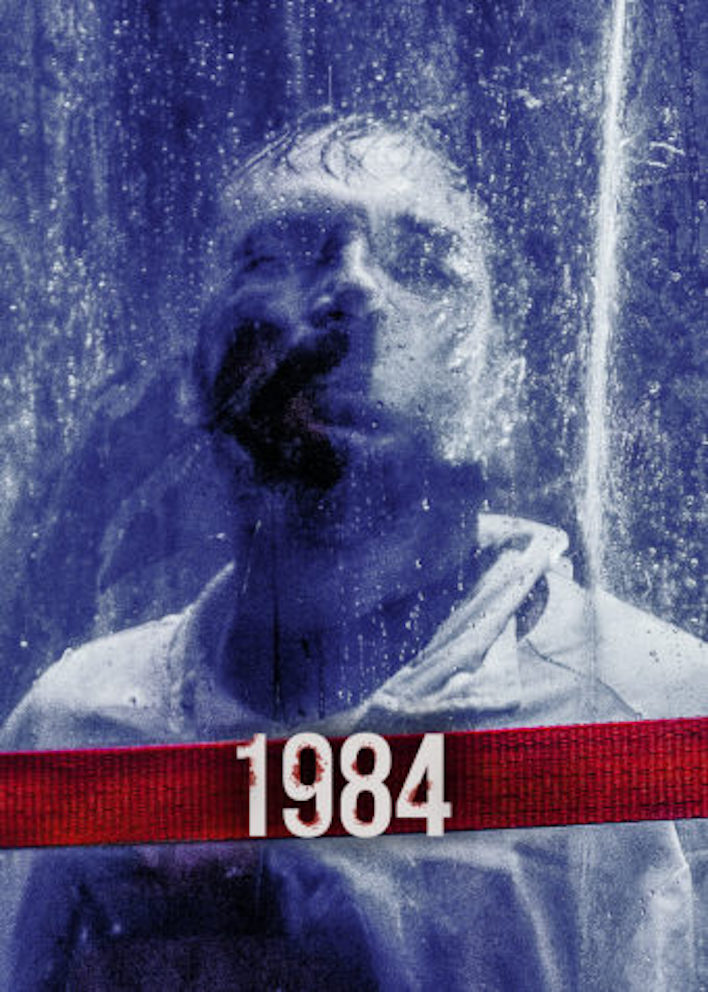 The Ukrainian translation
 

of the stage adaptation by
Production was stopped 
at the beginning
of the 
Russian invasion, 
but despite the war
the theatre has resumed production!
Click here to visit website.