There is so much going on that I don't have time to write my normal extended screed about politics.
So here are some bullet points:
• According the the Supreme Court - 
Women should not have any federally protected right to end a pregnancy.
• According to the Supreme Court - 
The Environmental Protection Agency does not have the power to protect the environment.
• According to the Supreme Court - 
We should all be able to carry concealed weapons.
• According the the Supreme Court - 
Prayers lead by school officials are Free Speech.
• According the the Supreme Court - 
Not giving religious schools tax dollars is discrimination.
• Almost half of the American Working Class, terrified of the realities of their lives, have joined a cult of Christian nationalists bent on the violent overthrow of the 
Federal Government.
• That violent cult includes the wife of one of the Senior Justices of -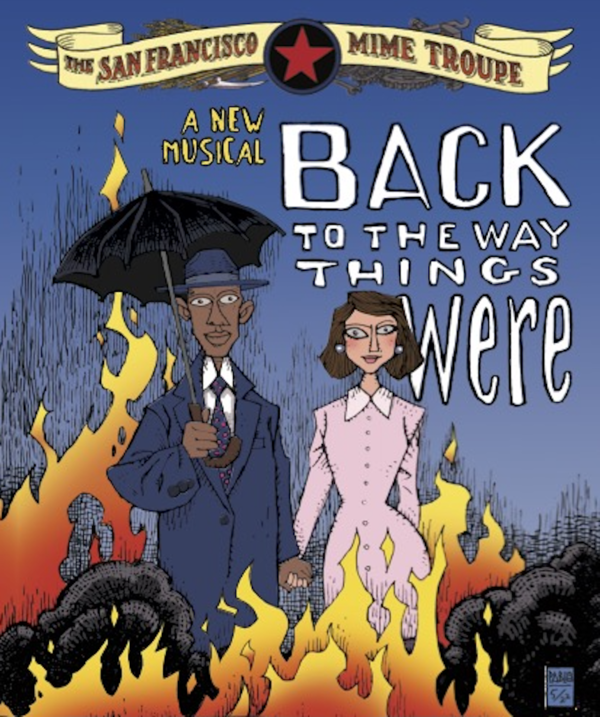 "Hilarious Political Satire."
"Political satire at its best."
"Laugh-out-loud telling of the dystopian reality
we are living in right now."
"The Mime Troupe's comedy reflects our miserable reality.
They hit it out of the park with their powerful progressive comedy."
Barry Horwitz / Theatrius
"They're back with a bang. Funny, dangerous, silly, revealing
and hopeful, sort of, in a Eugene V. Debs
rides the 
Mad Hatter's Teacups kind of way,
this is what the Mime Troupe always does so well."
Douglas Konecky / SF Theatre Blog
AND
"By all means, see this production even if you have to travel to SF. It's free – though it depends on donations and on grants— and it's a living part of our extended cultural revolution that made the July 4th crowd a tad uncomfortable without leaving anyone in a state of despair or hopelessness. It hit just the
 right balance."
Jonah Raskin / CounterPunch 
Script by Michael Gene Sullivan, with Marie Cartier
Music and Lyrics by Daniel Savio
In a country where we can finally stop wearing masks to get pizza and go to the movies and where we again have a president who isn't dumb as a two dollar ham, hard-working middle-aged liberals Ralph and Alice wistfully yearn for The Before Times, when things seemed normal.
But for Zoe - their twenty-something daughter who grew up in a world of climate change, housing crashes, student debt, the rise of dictatorships and the fall of democracies - there is no "better" to go back to. For her the purgatory of the last two years was just a pause from life in Hell.
Isn't it easier to just give up? If only her new, socially inept, maybe crazy, conspiracy-theorist friend wasn't so intent on saving the world! Why are they so convinced Zoe is the one to do it? Why do they need Zoe's help?
What kinda name is "Book"?
And what even is a portal gun?
Keiko Shimosato Carreiro,
Andre Amarotico,
Lizzie Calogero,
Norman Gee
and 

Alicia M. P. Nelson
The SFMT Band features
 

Will Durkee (Guitars)

, 

Daniel Savio (Keyboards)

, and 

Jason Young (Drums)

.
Click here for full performance schedule
While we would prefer you to come out to the park for a show,
if that's not possible
Click here to watch a performance anytime
(Though you can still make a donation!)
Velina will be appearing at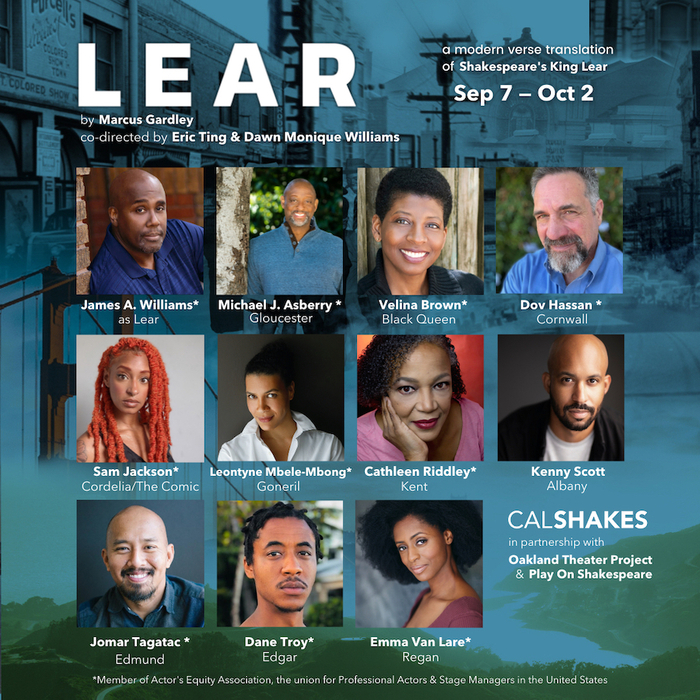 Marcus Gardley returns to the Bruns
after the success of black odyssey
 with a new modern verse translation
set in the Fillmore District of San Francisco.
Click 
here
 for full performance schedule
This Christmas Michael will be appearing at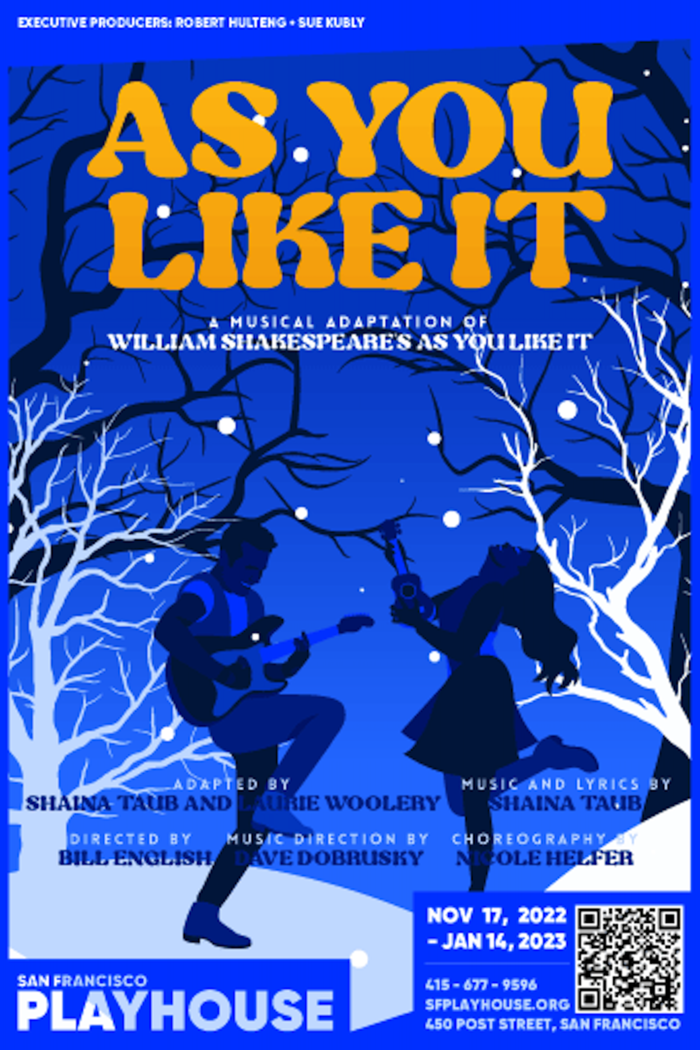 This October SFBATCO is presenting a workshop
of a selection of the new musical
"Sign My Name To Freedom:
 The Unheard Songs of Betty Reid Soskin"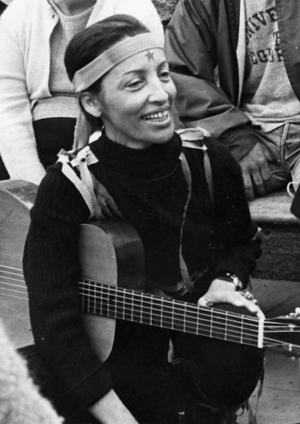 T
he life and music of Bay Area legend
and America's 
oldest living park ranger
Conceived by Jamie Zimmer
Book by Michael Gene Sullivan
Music and lyrics by Ms. Soskin
Directed by

Tanika Baptiste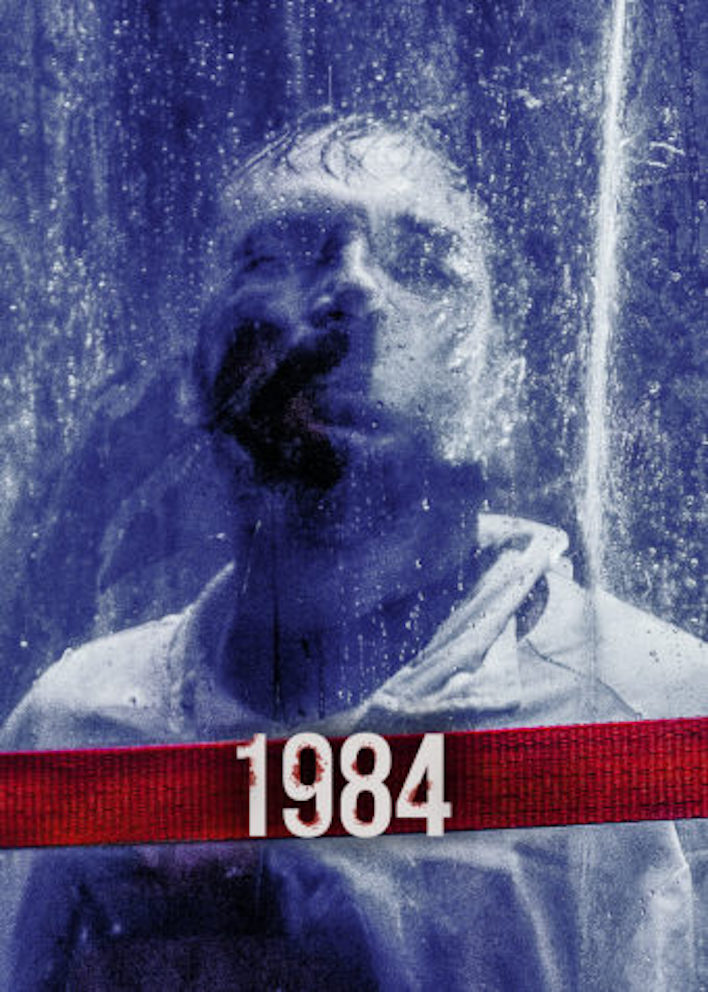 The Ukrainian translation
 

of the stage adaptation by
Production was stopped 
at the beginning
of the 
Russian invasion, 
but despite the war
the theatre has resumed production!
Click here to visit website.