PITTSBURGH'S NEXT GENERATION OF MUSIC LEGENDS IS HOSTING
A ONE DAY TRIP
TO THE NATIONAL GREAT BLACKS IN WAX MUSEUM
IN BALTIMORE, MD, SATURDAY, JUNE 14, 2014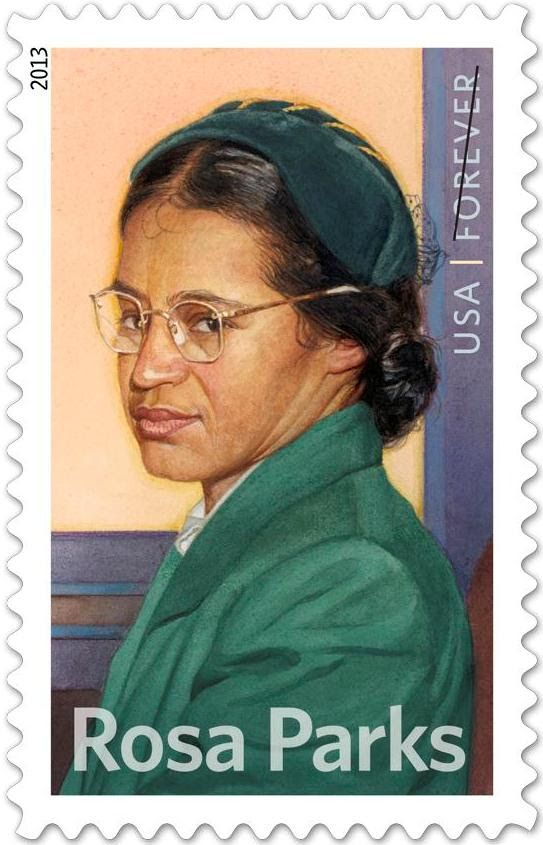 America's first African American Wax Museum include over 100 exhibits & wax figures posed in dramatic historical scenes, special lighting and sound effects with audio tour.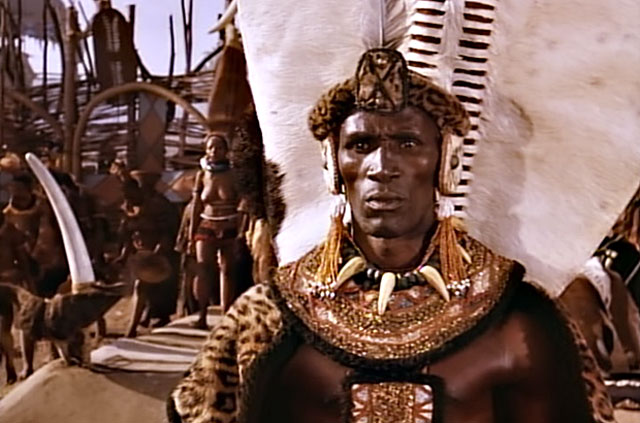 Come and see ROSA PARKS, mother of the civil rights, unforgettable experience of replica slave ship, PRESIDENT BARACK OBAMA, Harlem Renaissance, ZORA NEALE HURSTON, GENERAL HANNAIBAL on a life-size elephant, SHAKA ZULU, cowboy & rodeo star BILL PICKETT bulldogging a calf and lots more.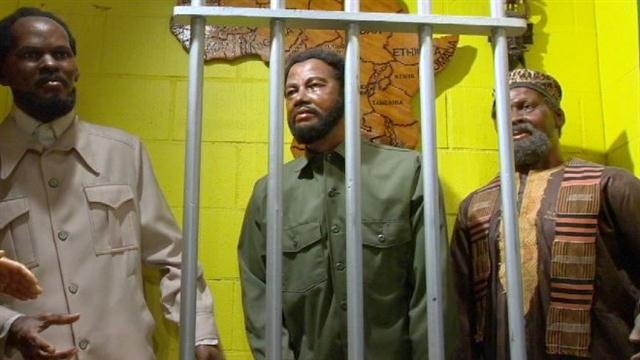 The bus leaves Saturday, June 14th 2014 at 7:00 AM from East Hills Giant Eagle. Return 11:00 PM same day.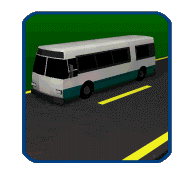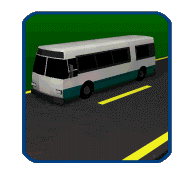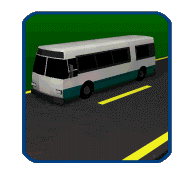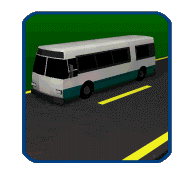 Cost: $65.00 which includes transportation
and admission to the Museum.
PAYMENT IS DUE NOW!
Lunch: At the famous Phillips Sea Food Restaurant in the Inner Harbor of Baltimore.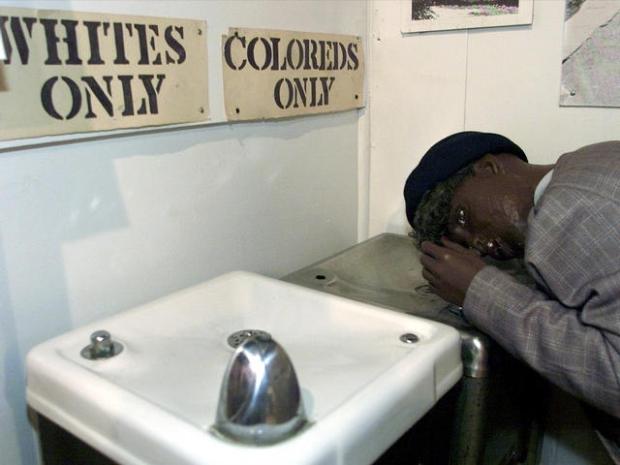 For more information call Don Patterson
at 412-377-4681 or email dantessoul@aol.com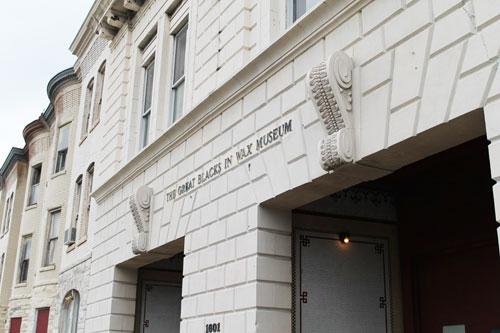 National Great Blacks In Wax Museum
1601 E North Ave #3, Baltimore, MD 21213 | (410) 563-3404