Sweden has a long relationship with groovy atmospheric kraut-rock, and this we owe some to This Is Head. The band has been serving mind blowing journeys all since their debut EP in 2009, leaning as much to the dance floor as to your nodding head . Now 10 years later, thaey are still doing the best trips around. Today they release their new EP X.
Artist: This Is Head
Title: X
Label: Adrian Recordings

Released digital and on limited white vinyl in beautiful design by Henric Claesson.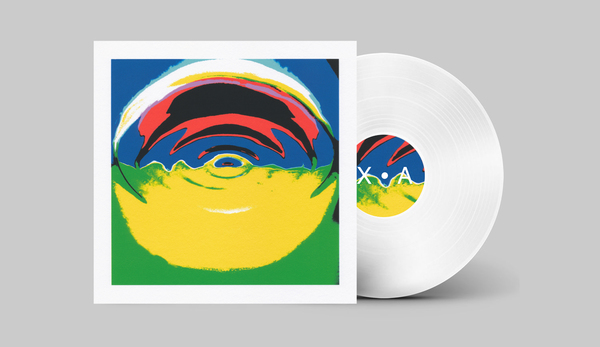 (Wanna have MP3s? Just shout!)
This Is Head are back with their new EP titled X. Recorded live in Studio Sickan, Malmö, Sweden. With 10 years since their first release they have embraced the original idea of the band — longer instrumental songs that give them more time to explore the music. X is the first new music since their self-titled third album was released in 2015.
The band have previously released three full length albums to critical acclaim and have won awards including Best Pop Album at Swedish national radio's "P3 Guld" and Best Live Artist at the "Manifest Awards".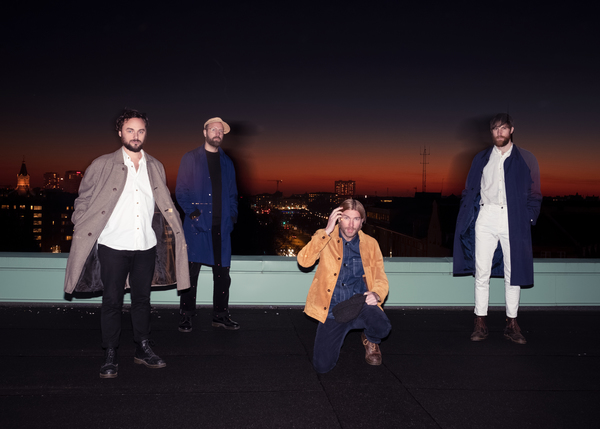 www.adrianrecordings.com

ALICE BOMAN ANDREAS TILLIANDER BITCH HAWK BJÖRNS VÄNNER BOEOES KAELSTIGEN DAVID & THE CITIZENS DAVID FRIDLUND DEN SVENSKA TYSTNADEN DMITRY FYODOROV DÖDEN EDDA MAGNASON EMIL JENSEN FAMILJEN HENRIC CLAES HEY ELBOW JONAS LUNDQVIST LAAKSO LATELY LA LA MARCUS CATO MARCUS NORBERG AND THE DISAPPOINTMENTS MEDBORGARBANDET MF/MB/ OLD POIZON_SW3 PRINTER RA SHARIF SHE'S WILD AGAIN TONIGHT SURF PHILOSOPHIES SVART KATT THE BEAR QUARTET THE FINE ARTS SHOWCASE THIS IS HEAD ULF STURESON VED YAST NEED FOR SPEED BO MEHR BOB HUND