for a First or Second Book by a Woman
Prize: $1000 and publication
Submit manuscripts between August 1 and November 15, 2017
YOU COULD BE THE NEXT PERUGIA PRESS POET!
When you become a Perugia Press poet,
you join a community of sister poets as well!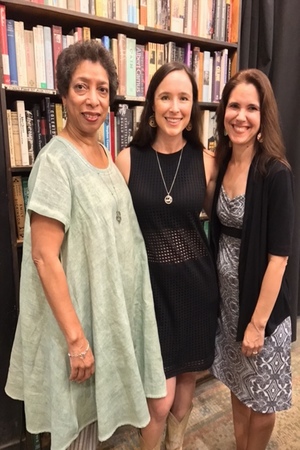 Here's our latest author, L. I. Henley, surrounded by her Perugia sisters
Lynne Thompson & Jennifer K. Sweeney at a reading in L.A. on September 28!
N E W   R E L E A S E

:  N O W   A V A I L A B L E
Winner of the 2017 Perugia Press Prize
for a first or second book of poetry by a woman
 

 

Of Starshine Road, Molly Bendall says,

"

Staring down unsettling aspects of her youth, L. I. Henley combs through shards of her rough terrain, while mapping her own desert gothic in this brilliant new collection of poems. 

"

 

 

 

 

 

 

 

 

 

 

 
Perugia Press is proud to help make writing groups available to trauma survivors. Claim great perks,
like these Perugia titles, by
supporting the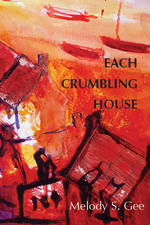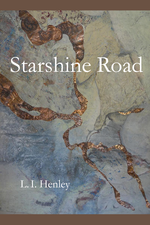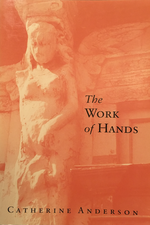 Please consider joining Perugia Press BY OCTOBER 1st in helping to empower trauma survivors to tell their stories and move towards recovery! Donations fund poetry workshops at the Cambridge Women's Center for trauma survivors, with a special focus on sex-trafficking survivors. Poet/teacher 
Jennifer Jean is organizing the project, and there are lots of great perks for donors at all levels, including some books from Perugia authors L. I. Henley, Catherine Anderson, 
and Melody S. Gee, and our 20th anniversary chapbook, Brilliance, Spilling!
PO Box 60364, Florence, MA  01062