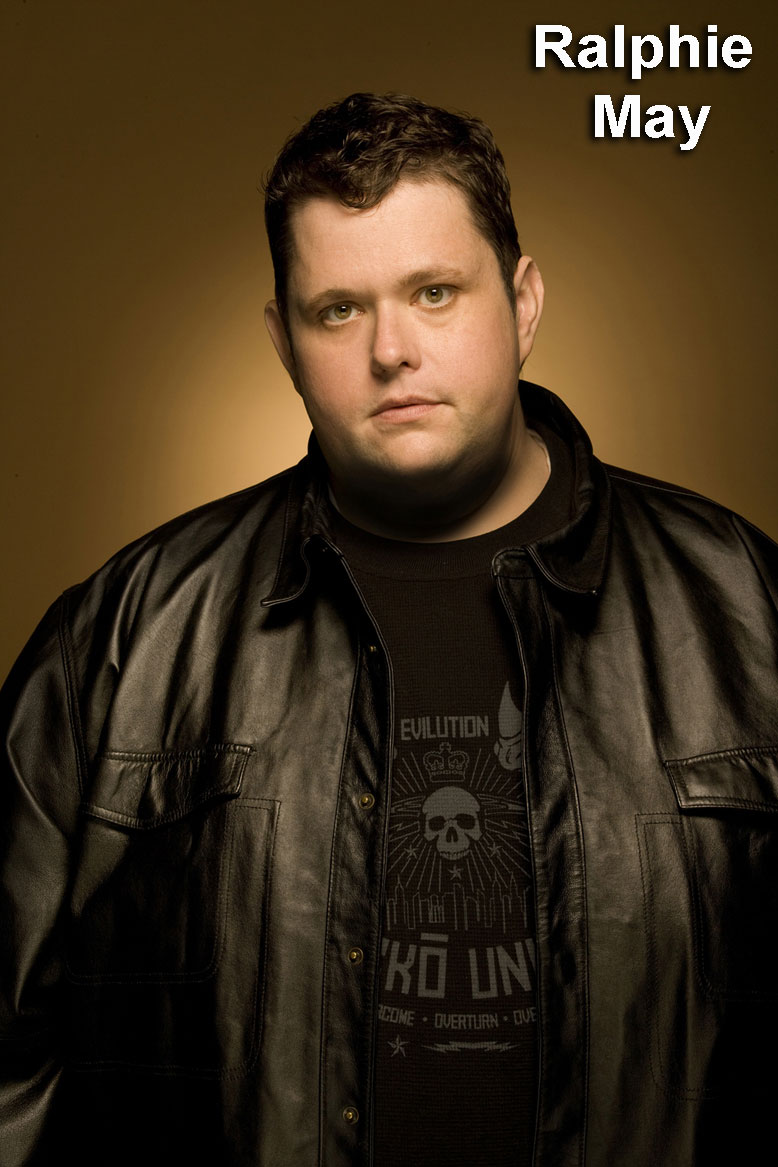 America's Premiere Comedy Showcase and Restaurant
Be a part of a premier Comedy Venue and see the funniest comedy acts.
Ralphie May
at the Pittsburgh Improv
Check out Ralphie May
Live at the Pittsburgh Improv
Call 412.462.5233 to purchase your tickets.
Tell them you saw it on Brotha Ash Productions!
Order Tickets Online At www.Improv
ABOUT RALPHIE MAY
Voted one of Variety's "10 Comics to Watch," Ralphie May just released his record-setting fourth one-hour special for Comedy Central, proving that his relatable comedic genius is in higher demand than ever. "Too Big To Ignore" was filmed at the beautiful Pabst Theatre in Milwaukee and premiered to impressive ratings and is now available on DVD. Ralphie has a no-nonsense point of view and the ability to connect with a diverse audience by pointing out society's hypocrisies. Ralphie doesn't shy away from touchy topics or ethnic jokes, nor does he bite his tongue when society suggests, because he sincerely believes that as long as what he's saying is true, people need to hear it. When he's not on the road, Ralphie divides his time between Nashville and Los Angeles. Since establishing a residence in Nashville, he has been actively involved with the 100 Club of Nashville, various youth organizations and the Humane Society.

PURCHASE YOUR TICKETS TODAY

SHOW LISTINGS:
Thur, June 12, 2014 8:00 PM
Fri, June 13, 2014 8:00 PM
Fri, June 13, 2014 10:15 PM
Sat, June 14, 2014 7:00 PM
Sat, June 14, 2014 9:15 PM
Sun, June 15, 2014 7:00 PM
for tickets www.improv.com or 412-462-5233
The Pittsburgh Improv is located at 166 East Bridge Street, The Stacks at the Waterfront, Homestead, PA
Age Requirements - must be 21 and over for all shows

(Pittsburgh Improv Box Office)
The Pittsburgh Improv is located at 166 East Bridge Street, Homestead, PA 15120
Call 412.462.5233 to purchase your tickets
Or Order Tickets Online At www.Improv.com