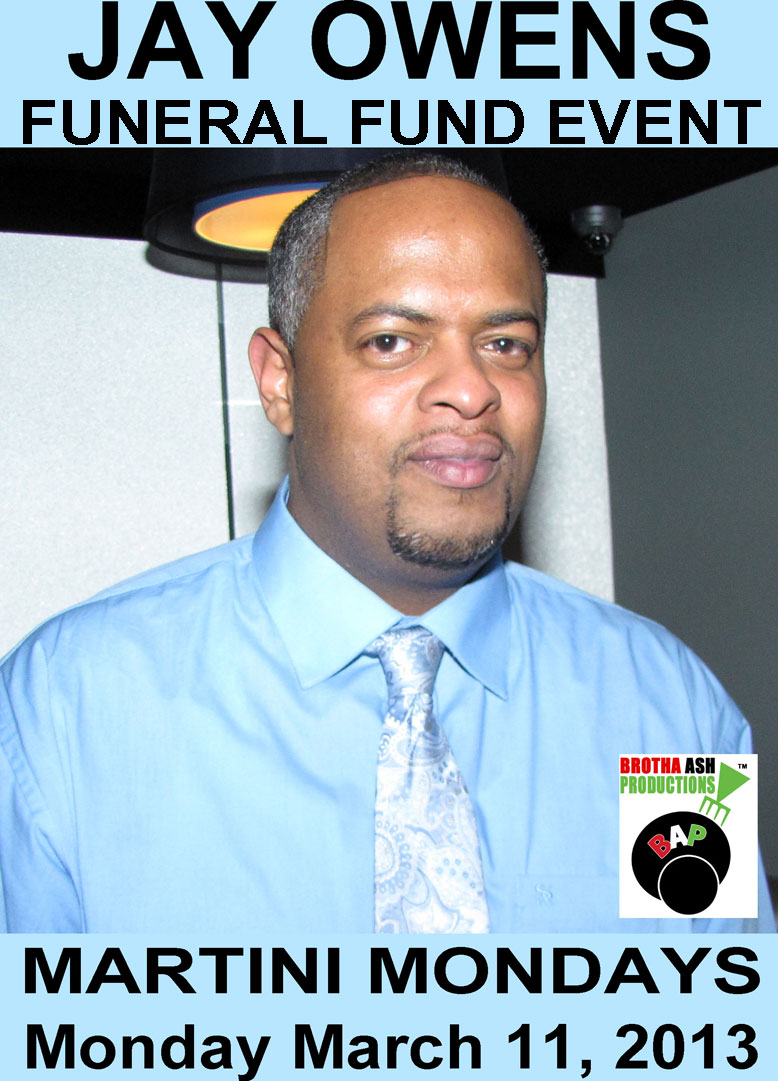 We are sad to announce the passing of James "Jay" Owens who was found dead Wednesday, March 6, 2013 by a family member.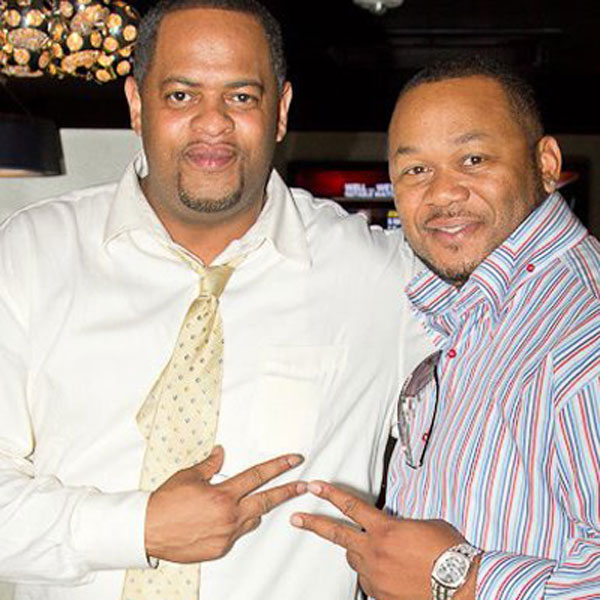 Jay Owens shared a love for raising money to help those in need through fundraising and promotion.
Now it is time to help Jay's
family in their time of need!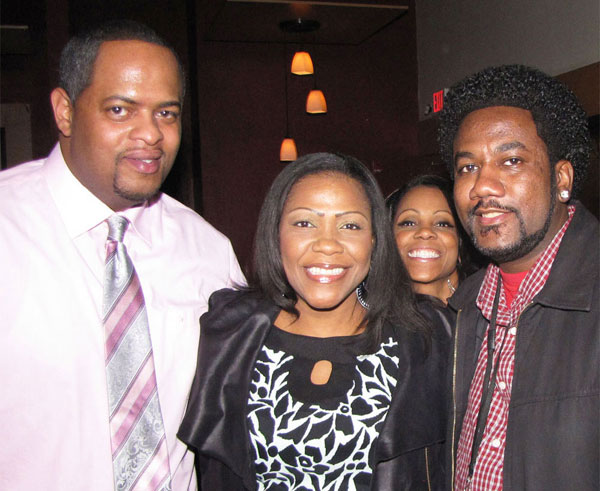 With that being said, this Monday with Ray Owens blessing (Jay's little Brother) we are going to dedicate Martini Mondays (one of Jay's favorite stops) to our friend Jay! Bobby Bilder (Owner of Melange) where Jay has hosted many events over the years will put out at Free Buffet and we will be accepting donations to help out with Jay's funeral arrangements.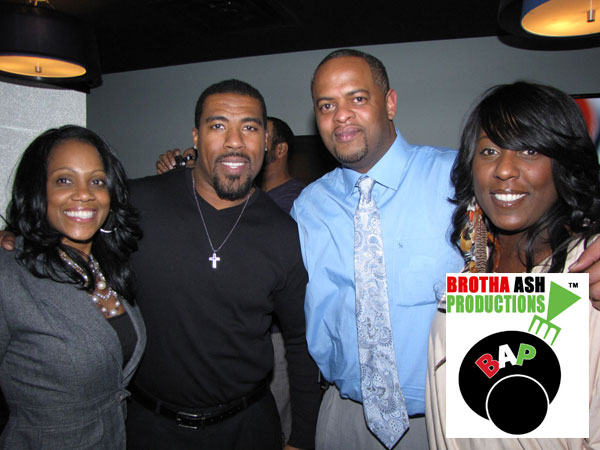 (ALL MONEY DONATED WILL GO DIRECTLY TO JAY'S FUNERAL EXPENSES!)
There will be NO COVER and ANY DONATION OF ANY SIZE WILL BE ACCEPTED AND APPRECIATED.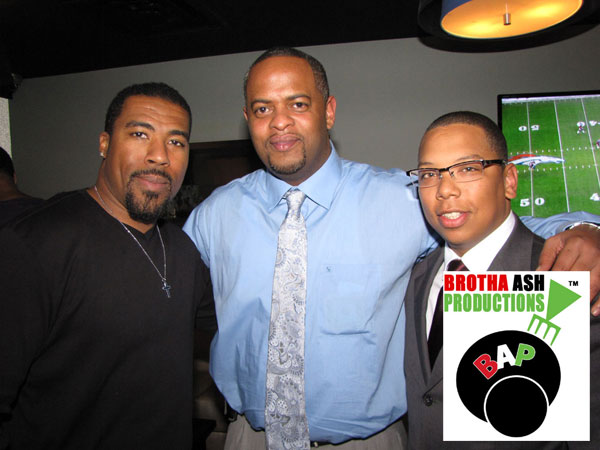 Jay would have liked to be sent off (VIP STYLE) and he has touched enough of us to make that happen for him.
So please pass this information on to all that knew him. Look forward to seeing all of you tonight, Monday March 11, 2013.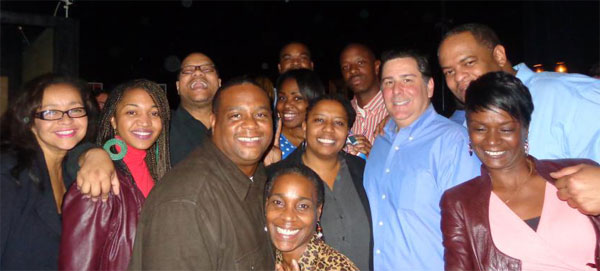 MELANGE BISTRO LOUNGE
136 SIXTH ST. DOWNTOWN, PITTSBURGH, PA 15222

Doors will open at 9pm Top Notch Entertainment will be providing the Music for this event.

IF YOU CANNOT ATTEND THE EVENT
OR CLICK HERE TO MAKE A PAYMENT USING
PAYPAL SO YOU CAN STILL GIVE TO
THE JAY OWEN'S FUNERAL FUND







HOMEGOING ARRANGEMENTS FOR JAY OWENS
THE VIEWING & FUNERAL WILL BE HELD AT MT. ARARAT BAPTIST CHURCH LOCATED AT 271 PAULSON AVENUE, PITTSBURGH, PA 15206. THE VIEWING WILL BE FRIDAY, MARCH 15, 2013 FROM 4PM-8PM AND THE FUNERAL WILL BE SATURDAY, MARCH 16, 2013 AT 12PM. THE FAMILY THANKS EVERYONE FOR ALL OF YOUR PRAYERS!