What's Next?
 
Die nächste Reise steht Ende Oktober nach New York an, um das Debüt von Adrienne Haan am 29. Oktober in
Carnegie Hall
zu fotografieren. 
Nur noch 28 Tage bis zur Frankfurt Buchmesse.
---
My next trip will take me to the Big Apple to photograph Adrienne Haan's debut at Carnegie Hall on October 29th.
Just 28 days until the Frankfurt Book Fair.
Auf der Frankfurter Buchmesse (14. bis 18. Oktober 2015)
Halle 4.1, Stand M.13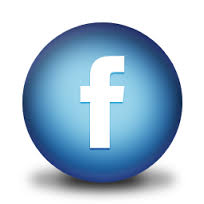 "An einem Bild sind immer zwei Leute beteiligt: der Fotograf und der Betrachter. Ein Foto wird meistens nur angeschaut – selten schaut man in es hinein. Zwölf gute Fotos in einem Jahr sind eine gute Ausbeute."-Ansel Adams
---