ADVERTISE WITH BROTHA ASH PRODUCTIONS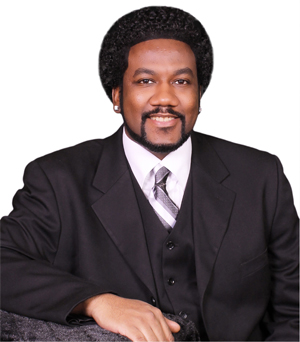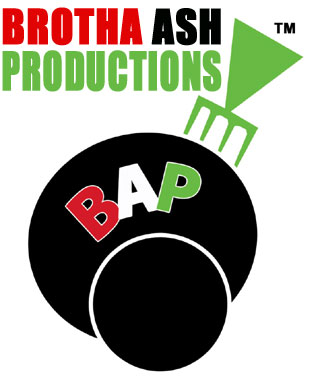 Advertise your Black Business, Events, Church and Health Information, Job Postings or anything going on in Pittsburgh concerning the African American Community with BROTHA ASH PRODUCTIONS!!!
You can advertise with Brotha Ash Productions for a nominal and affordable fee!!!
GET YOUR ADVERTISING ON AND GET YOUR INFORMATION OUT TO THOUSANDS!!
ADVERTISING ON BROTHA ASH PRODUCTIONS, LLC IS NOT A FREE SERVICE!!
Send your AD INFORMATION to ads@BrothaAshProductions.com
For advertising rates, please call 412-758-4662
YOU COULD SUBMIT YOUR INFORMATION AND FILE ATTACHMENT (IF APPLICABLE) BELOW.
PLEASE PLACE THE WORD "AD" IN THE PROPER BOX BELOW SO WE WILL KNOW WHICH PAGE TO PLACE YOUR ADVERTISEMENT ON & THANK YOU FOR ADVERTISING WITH BROTHA ASH PRODUCTIONS!!!
Let us customize an advertising plan that fits your budget! ads@BrothaAshProductions.com
FOR INFORMATION CLICK HERE