Tampa, Florida * 
March 8-10
We'll be at the annual AWP Conference & Bookfair in Tampa! Visit Editor/Director Rebecca Olander at table #413.
We're hosting
 author visits, and
all of our books 
will be 
on sale. 
Hope to see you there!
Visit with a few of our authors:
Diane Gi

lliam: March 8, 1:00-2:30
Linda Tomol Pennisi: March 9, 1:00-2:30
Lynne Thompson: March 10, 1:00-2:30
IDA STEWART, SARAH SOUSA & CINDY VEACH
Saturday April 7, 5:30-7:00

Join us for a poetry reading with three stellar poets hosted by the Eileen Fisher Store in Northampton, MA! The reading showcases Perugia Press poet Ida Stewart and CavanKerry poets Sarah Sousa & Cindy Veach! This is the local book launch for Sarah's new book: See the Wolf! Don't miss this line-up of incredible voices in a beautiful space. 
C
elebrate Poetry Month with us!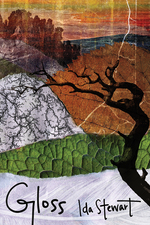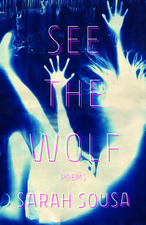 PO Box 60364, Florence, MA  01062