newsletter 90, March 2023
Er staan weer een aantal interessante tentoonstellingen op het programma.

Art on Paper, Amsterdam

Voor het eerst neemt Gallery 9 deel aan deze beurs op een bijzondere locatie. De Gashouder, rond en van oorsprong een voorraadtank, is één van de meest indrukwekkende gebouwen die Amsterdam kent. Zo'n 25 Nederlandse en buitenlandse galerieën presenteren hedendaagse kunst op of met papier waaronder Gallery 9, stand 8.

Lees hier meer

Klik hier om een code aan te vragen voor gratis entree.


 

We have a number of interesting exhibitions coming up again.

Art on Paper, Amsterdam

For the first time Gallery 9 is participating in this fair at a special location. The Gashouder, round and originally a storage tank, is one of the most impressive buildings known to Amsterdam. Some 25 Dutch and foreign galleries present contemporary art on or with paper including Gallery 9, booth 8.


Read more here

Click here to request a code for free admission.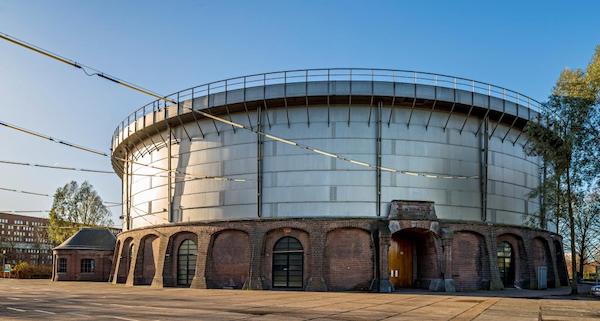 Gashouder, Amsterdam;

foto: Arjen Veldt Fotografie


In het begin, Heiloo



Op 25 maart 2023 wordt de buitententoonstelling 'In het begin: ode aan de natuur' geopend in het

bezinningspark bij het Heiligdom in Heiloo, de grootste bedevaartplaats in Nederland

. Tussen de kapellen en het groen staan kunstwerken opgesteld, geïnspireerd op de zeven dagen uit het scheppingsverhaal (Genesis 1). De zeven kunstwerken zijn speciaal voor deze tentoonstelling gemaakt en zijn nog niet eerder vertoond. Mijn inzending voor 'de tweede dag' werd unaniem gekozen uit 86 inzendingen. Het is voor het eerst dat ik ruimtelijk werk presenteer.

Lees hier meer




 




On March 25, 2023, the outdoor exhibition 'In the Beginning: Ode to Nature' will open in the reflection park near the Sanctuary in Heiloo, the largest pilgrimage site in the Netherlands. Artworks inspired by the seven days in the story of Creation (Genesis 1) are displayed among the chapels and greenery. The seven artworks were created especially for this exhibition and have not been shown before.
My entry for 'the second day' was unanimously chosen from 86 entries. This is my first time presenting spatial work.

Read more here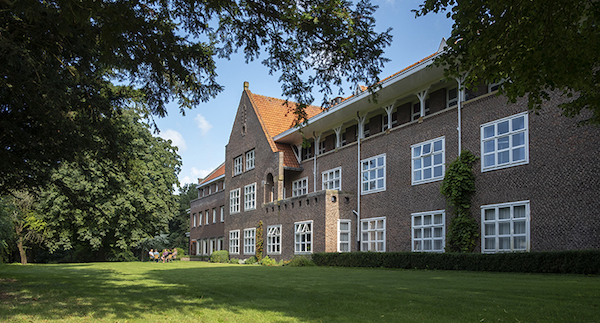 The Sanctuary of Onze Lieve Vrouw ter Nood in Heiloo


Nieuw werk

Lees hier meer over het vier meter hoge kunstwerk dat ik maakte voor mensen in Elburg.

Lees hier wat ik realiseerde voor de lanschapsarchitect in Nieuw-Beijerland en bekijk de foto's.

Gezinsgids

Door een artikel over mijn leven met hersenletsel in dit christelijke magazine verkocht ik meerder exemplaren van De Tien Woorden. Dat was een geluk bij een ongeluk. Bekijk dit werk in oplage hier.


 

New work



Read more here about the four meter high artwork I made for the people in Elburg.

Read here what I realized for the landscape architect in Nieuw-Beijerland and look at the pictures.

Gezinsgids

Because of an article about my life with brain injury in this Christian magazine, I sold several copies of The Ten Words. That was fortunate. Check out this work in edition here.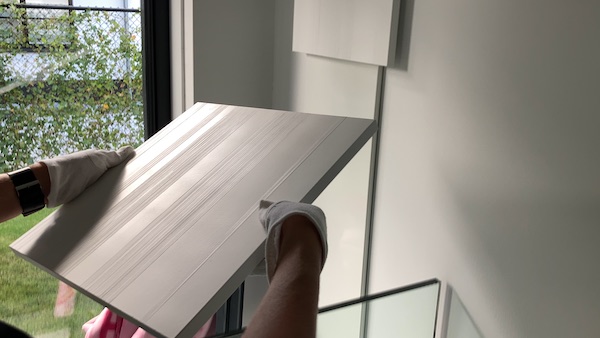 assemble artwork, Elburg