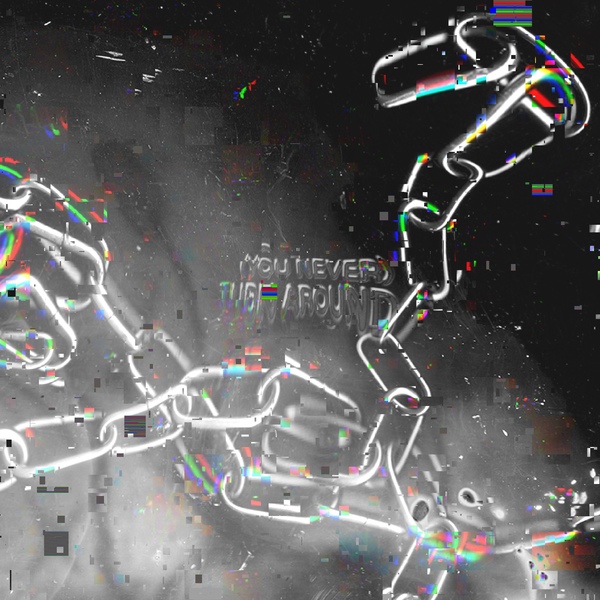 Artwork:
https://www.dropbox.com/s/12b68cmsp4wl0ya/Spunsugar-Remixes.jpeg?dl=0
Swedens most interesting shoegaze trio are back at it again. Shortly after Spunsugar released their debut EP, the band had already received support from Steve Lamacq at BBC 6Music. In 2020 the band, consisting of Cordelia Moreau, Elin Ramstedt and Felix Sjöström, followed up with debut album Drive-Through Chapel which met critical acclaim worldwide. In June 22 they will be releasing three brand new remixes of their contagiously catchy single (You Never) Turn around on Adrian Recordings. Three different producers with three unique styles has put their own touch to the song.
Haddon is an anonymous underground song creator from Malmö, South of Sweden. Her music is made with outdated (constantly lagging) music programs. She's inspired by geeky fantasy- and slasher soundtracks as well as family friendly soap intros. This remix is the perfect blend of soft and hard, pop and post punk, the 80's and the 90's with layers of synths as its trademark.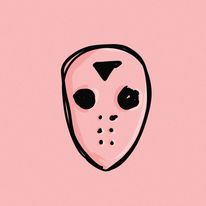 The London based electronic music producer DJ Sabrina the Teenage DJ is reconstructing the kitschy romanticism of late '80s, '90s and early '00s pop music. This mysterious producer makes judgement-free lo-fi house with a backstory that involves a heavy amount of Sabrina the Teenage Witch mythos as it's siphoning an endless barrage of samples from the Sabrina the Teenage Witch movie and TV shows. Her remix is a euphoric 5 minute track including church bells and a lot of surprises.

"Whether she releases new material under the DJ Sabrina umbrella or not, a musician this talented is sure to cast another enchanting musical spell sooner or later." – IMPOSE magazine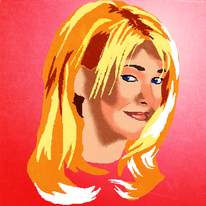 Behind the moniker Badlands stands Swedish producer, composer & sound designer Catharina Jaunviksna. She makes lush, alluring tracks rooted in analog synthetics, gritty guitars, club beats and organic orchestration. In March of 2021 she released her second full-length album Djinn as a memorial to her late mother. Her remix is a bit more on the low-fi side- mesmerizing and dynamic while still keeping the synth, post punk vibe from the original version.

"Badlands solidifies herself as a leader in her field." - IMPOSE Magazine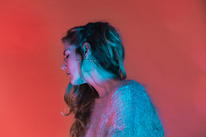 Adrian Recordings
Sweden

magnus@adrianrecordings.com
www.adrianrecordings.com

ALICE BOMAN ALEXANDRA BERGER ANDREAS TILLIANDER BITCH HAWK BJÖRNS VÄNNER BOEOES KAELSTIGEN DAVID & THE CITIZENS DAVID FRIDLUND DEN SVENSKA TYSTNADEN DMITRY FYODOROV DÖDEN EDDA MAGNASON EMIL JENSEN FAMILJEN HENRIC CLAES HEY ELBOW JONAS LUNDQVIST LAAKSO LATELY LA LA MARCUS CATO MARCUS NORBERG AND THE DISAPPOINTMENTS MEDBORGARBANDET MF/MB/ OLD POIZON_SW3 PRINTER RA SHARIF SHE'S WILD AGAIN TONIGHT SURF PHILOSOPHIES SVART KATT THE BEAR QUARTET THE FINE ARTS SHOWCASE THIS IS HEAD ULF STURESON VED YAST NEED FOR SPEED BO MEHR BOB HUND SPUNSUGAR JH3 WHOMSOEVER TOI LET