Vale Joy Purvis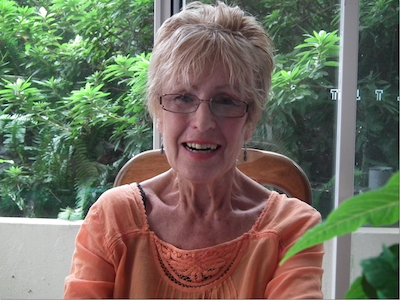 Dear Friends, Joy passed away peacefully surrounded by her family on
Wednesday. Joy and her family first moved to the area in 1979, living on
both Scotland Island and Elvina Bay.
Joy was an active member of the community, and is the current secretary
of the Western Pittwatter Community Association. She loved living off
shore with the warmth of friendships and the strength of the community.
Joy will be missed by many.
The funeral will be held on Friday 27th April at 11am at Macquarie Park
Crematorium in the Magnolia Chapel.
A Funeral Notice will be in Saturday's Sydney Morning Herald.