Our SAVOY team was excited to be a part of this year's Pittsburgh Magazine Best Restaurants Party!! SAVOY and more than 50 other great restaurants participated in the event this past Monday, June 3rd at Heinz Field. Pittsburgh Magazine held an amazing event with more than 2,200 people in attendance sampling appetizers, entrees, and desserts from restaurants in the area. The official after party was held at Rivers Casino, where they announced the winners of the event. Out of three categories, Best Restaurant, Best Savory Dish, and Best Sweet Dish, SAVOY won 2 awards!!! We won Best Savory Dish for our Butternut Squash filled Chocolate Ravioli with Lobster Claw Meat in a Lobster Cream Sauce and Best Sweet Dish for our Salted Caramel Chocolate Tort with Milk Chocolate Mousse, Almond Bark, and Raspberries!
Congratulations to Executive Chef Kevin Watson, our Pastry Chef Ericka, and our entire culinary team for their continued hard work and dedication! Over the past two years, their talents have been continuously rewarded, and we are honored to have them on the SAVOY team.
For reservations to try our award-winning dishes, call 412.281.0660 or go to www.savoypgh.com



TOMORROW
- Thurs //

June 6

// 11A-2P

Join the SAVOY team today from 11am-2pm at the August Wilson Center for African American Culture for Lunch on Liberty. Enjoy select entrees and appetizers for only $10! Come down today and taste some of our award-winning cuisine and give your tastebuds something to cheer about!


Celebrity Fridays Comedy Edition with Aaron Kleiber

Come enjoy an evening of fun and laughter! Join us Friday, June 7th at 11 pm for SAVOY CELEBRITY FRIDAYS Comedy Edition! Hosted by TRobe featuring comedian Aaron Kleiber.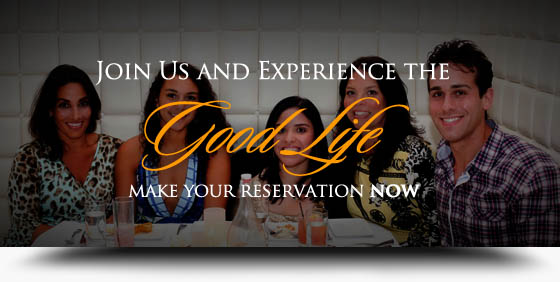 HOURS OF OPERATION
--------------------------------------------------------------------------------
Sunday Brunch :: 11am-3pm
Monday :: 5pm-10pm
Wednesday-Saturday :: Dining Room: 5pm-11pm :: Lounge & Patio: 5pm-2am
--------------------------------------------------------------------------------
Give us a call 412-281-0660
Visit us on the web www.savoypgh.com
Dress is Business Casual.
EXCLUSIVE PICS FROM BAP!
TO VIEW PHOTOS AND SEE YOURSELF

CLICK HERE