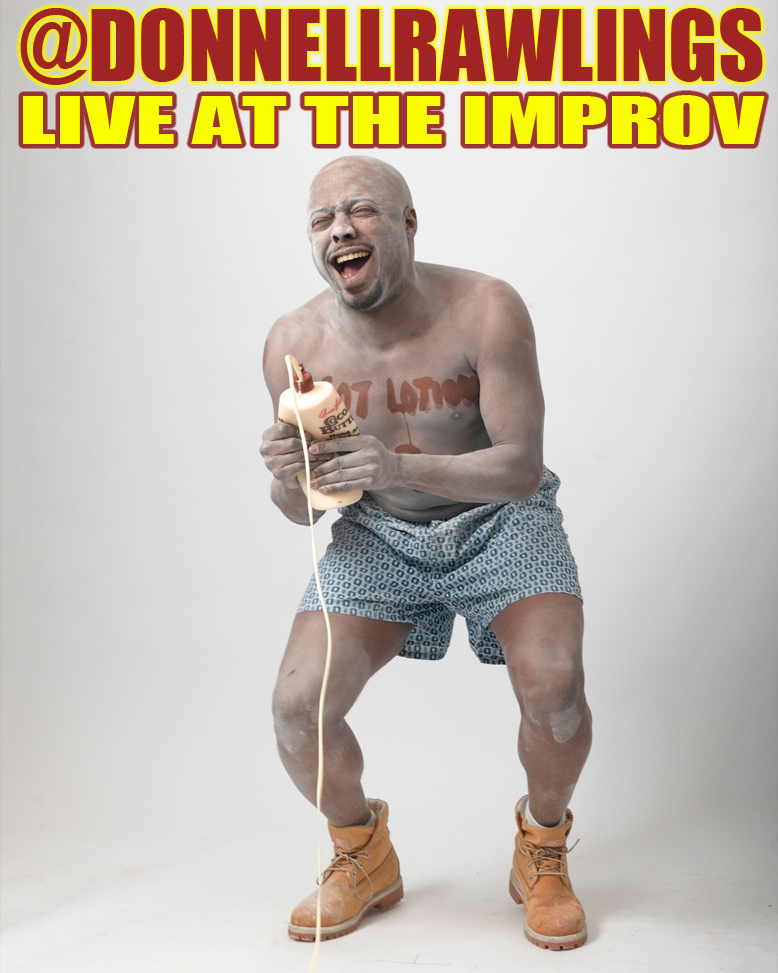 America's Premiere Comedy Showcase and Restaurant
Be a part of a premier Comedy Venue and see the funniest comedy acts.
@DonnellRawlings at the Improv
Check out @DonnellRawlings Live At the Improv
Call 412.462.5233 to purchase your tickets.
Tell them you saw it on Brotha Ash Productions!
Order Tickets Online At www.Improv.com
ABOUT @DONNELLRAWLINGS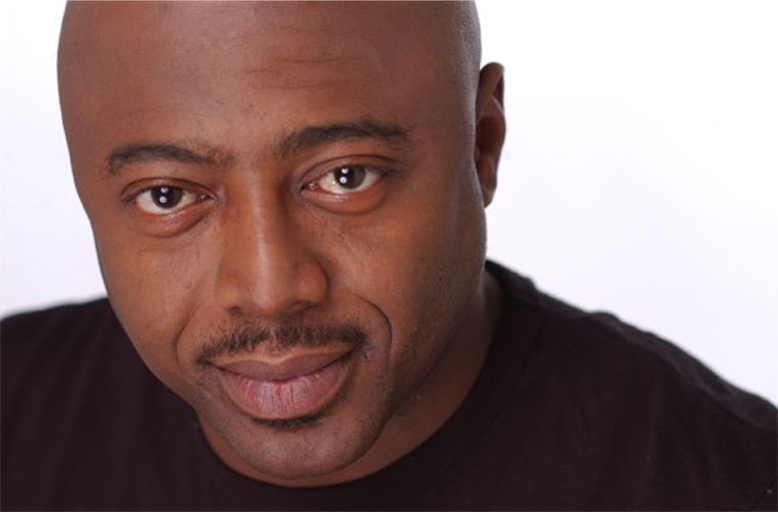 Donnell Rawlings is an overnight success a decade in the making. You've seen him on Comedy Central's award winning and critically celebrated Chappelle's Show as 'Ashy Larry', the 70's jheri curled 'Beautiful', and numerous other characters he's played. Donnell is the franchise player Dave Chappelle and Neal Brennan wanted as a writer and prime time player on their team. Since Dave Chappelle had business to take care of in Africa, Donnell was asked to step into the huge shoes Dave left behind, and host the Lost Episodes. "Hilarious" is what Linda Stasi of The New York Post His unique brand of observational humor earned Donnell co-hosting duties On Power 105's (NY's #1 Hip Hop and R&B radio station) morning show "Egypt and Ashy in the Morning". He is now co-hosting "The Big Tigger Morning Show" on WPGC in Washington DC. Currently, Donnell can be seen regularly on E!'s hit show "Chelsea Lately," MTV's new show "Hatin.'". His new 1 Hour Stand-Up "Ashy to Classy" premiered on Comedy Central October 23, 2010 is also available in stores on DVD. He also enjoyed reprising his character of Day-Day Price on HBO's Emmy-Award winning series "The Wire" during a 3-episode arc, during the show's final season (2007- 2008). In 2007, Donnell co-created and starred in Heavy.com's hit web series "From Ashy to Classy", in which Donnell portrays the loveable yet clueless culture critic, Ashford Lawrence. The series was picked up for a second round of episodes and remains one of Heavy.com most popular shows. Additionally, Donnell has starred in "Reality Bites Back" for Comedy Central and tours heavily with his stand up dates. Donnell has performed his intelligently bold stand-up throughout the U.S., Europe, and the Caribbean. He has appeared on award winning Law & Order series, Special Victims Unit (SVU) and Criminal Intent (CI) and has also appeared on NBC's Third Watch and the Emmy award winning HBO Special: The Corner. Growing up, this Washington, D.C. native used humor as a means of persuasion with the ladies and whipped out his wicked wit as a weapon of mass destruction in verbal battle. While in the Air Force, Donnell's wordplay shotdown more military personnel than the G.I. issued arms. When Donnell returned to the States and settled into civilian life, he decided to check out the local comedy scene in D.C. He quickly became the "official heckler" as he ate comedians alive from the audience. One day a local comedian challenged Donnell to bring his act to the stage. Six months later Donnell was performing on HBO's Def Comedy Jam.From his weekly guest appearances on New York's Hot 97 Morning Show, to his role in the blockbuster Spider-Man II and his position as resident "Funny Guy" on the Ricki Lake Show, Donnell rise to stardom may not have been "overnight", but the journey has given him the life experience to keep his humor edgy and relevant. Donnell's peers have noticed his talent and potential. Neal Brennan, co-executive producer and co-head writer of Chappelle's Show: "Whenever we put Donnell in the game he's going to hit a home run." Jamie Foxx says "That guy is a beast!" Wayne Brady commented that Donnell provides "amazing work on the show" and Dave Chappelle feels that "Donnell brings so much to the table...this very funny guy makes it look natural and easy." Tune in to see him on MTV2's new series "Guy Code."

PURCHASE YOUR TICKETS TODAY

SHOW LISTINGS
April 19 - Thursday - 8pm
April 20 - Friday - 8pm and 10pm
April 21 - Saturday - 7pm and 9pm
April 22 - Sunday - 7pm
Age Requirements - must be 21 and over for all shows
(Pittsburgh Improv Box Office)
The Pittsburgh Improv is located at 166 East Bridge Street, Homestead, PA 15120
Call 412.462.5233 to purchase your tickets
Or Order Tickets Online At www.Improv.com