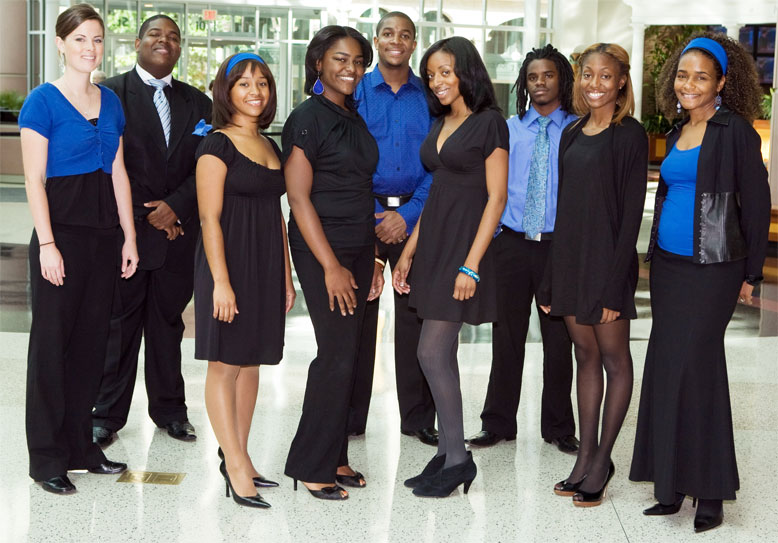 Debbie Norrell and Ed Gainey
are the mistress and master of ceremonies
Afro Blue has quickly gained national attention, winning numerous awards singing music in the style of Take 6 and Manhattan Transfer, while adding their own unique sound. In 2011 the group was selected as one of 16 a cappella ensembles to participate in NBC's reality show competition, The Sing Off, where they finished in the top four.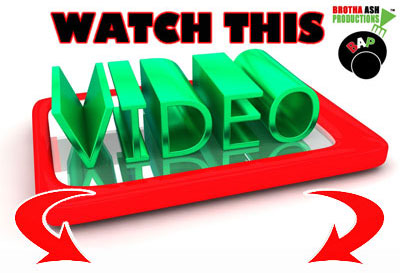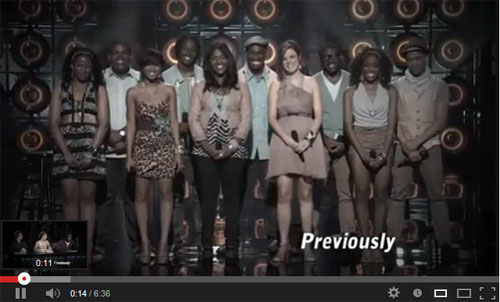 TICKET INFORMATION
Tickets prices are $25 and $30 and can now be purchased at
Brown Paper Tickets www.brownpapertickets.com/event/335549.
August Wilson Center for African American Culture
980 Liberty Avenue, Pittsburgh, PA 15222
TICKET OUTLETS
Dorsey's Record Shop
7614 Frankstown Avenue, Pittsburgh, PA 15208 | (412) 731-6607
Stedeford's Record Shop
417 E Ohio St, Pittsburgh, PA 15212 | (412) 321-8333
The Attic Record Store
513 Grant Ave Millvale, PA 15209 | (412) 821-8484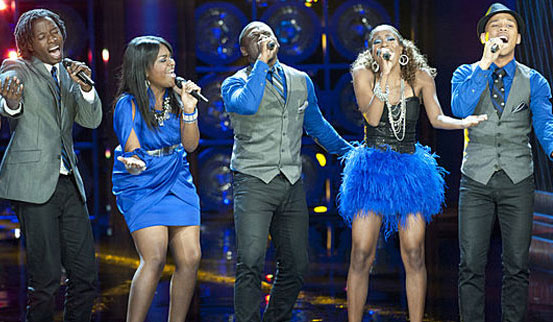 EVENT SPONSORS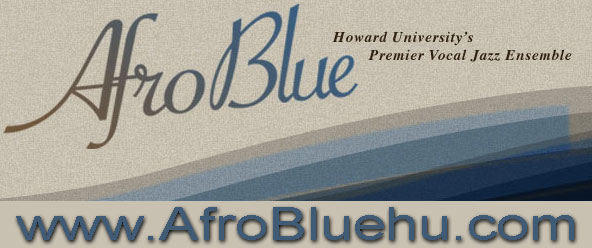 For more information contact:
Donald Patterson @ 412.241.6218
Popa Banks @ 412.292.1753