Be It Forever September & Aspen Gold To Remember!

#BookDirect today by visiting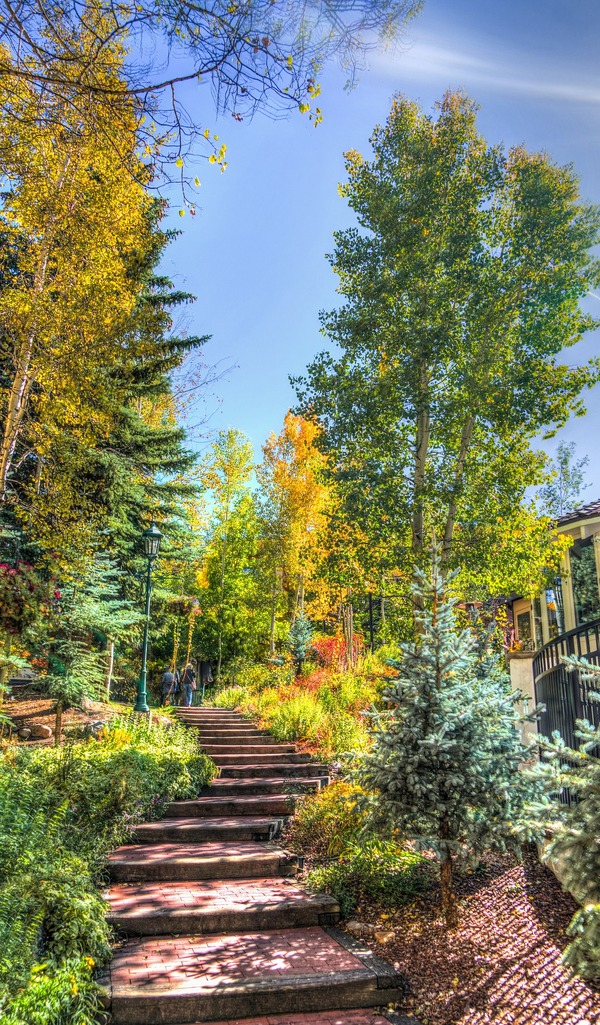 At a Bed & Breakfast Innkeepers of Colorado (BBIC) member inn,
you'll always find an individual selection of B&Bs, quality standards
and the assurance of resting at the best Colorado has to offer.
Mid-September is the best time to see Colorado's aspen gold,
so book now to reserve your leaf peeping spot!
---