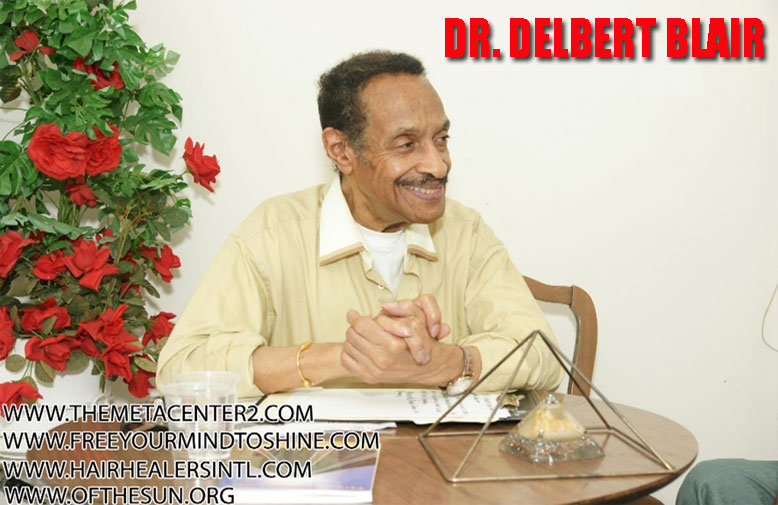 TICKETS INFORMATION
$15.00 IN ADVANCE AND $25.00 @ THE DOOR.
TO PURCHASE TICKETS CALL 412.463.4074
OR EMAIL EARTHSGARDEN@YAHOO.COM

FOOD WILL BE AVAILABLE FOR PURCHASE!
LECTURE SATURDAY, JULY 20TH AT 3:00PM
(Doors open at 2:30pm)
MEDITATION WORKSHOP FROM 6:30PM - 9:00PM
(Doors open at 6:00pm)
CALL FOR MORE INFORMATION 412.463.4074
7246 KELLY STREET PITTSBURHG, PA 15208 IN HOMEWOOD.
VENDOR OPPORTUNITY AVAILABLE

"I AM TIRED OF PROBLEMS,
GIVE ME SOLUTIONS!"
TOPICS INCLUDE:
REAL BLACK HISTORY | WEATHER CONTROL AND UFO'S
RESTORE YOUR HEALTH NOW | ELF TOWERS IN PITTSBURGH
DIODES AND SPIRITUALITY
MAGNETICS AND MONATOMICS
HIDDEN KILLERS THAT ARE IN THE EVERYDAY THINGS WE USE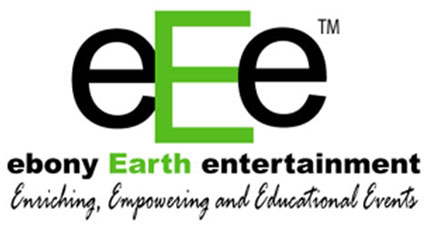 Visit: www.TheMetaCenter2.com