Thank you for your interest!
If the cycle DATES with

BLUE ARROWS

on the SILVER chart below are of interest to you, these dates are INCLUDED in our Gold Exclusive Turn Dates subscription.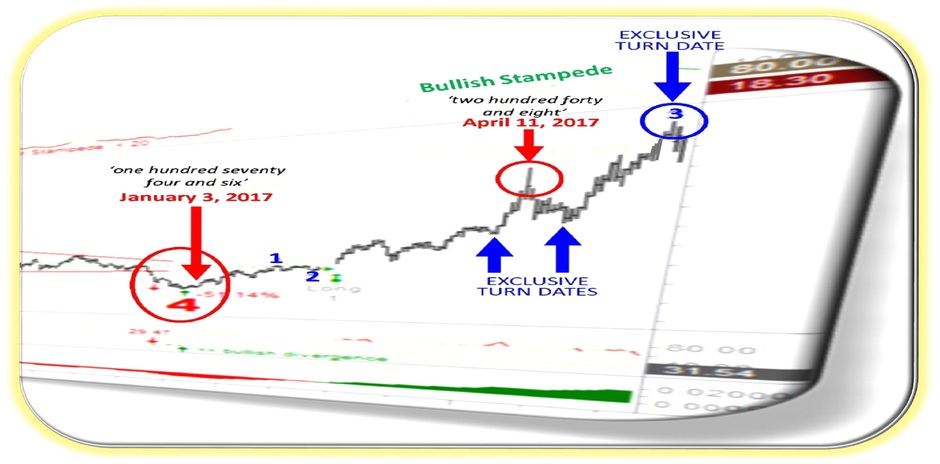 In good faith we have provides the concealed TIME references for an upcoming cycle TOP expected
April 11, 2017
to our PUBLIC readers; however if the
ADDITIONAL
THREE (3) EXCLUSIVE TURN DATES
are of interest to you for TRADING PURPOSES, for a brief time we are offering our
Gold Exclusive Turn Dates subscription at a

deeply discounted

INTRODUCTORY FIRST MONTH rate of

only

$299

(that is a

$500 savings

off the $800 monthly Regular rate). When the first month comes to end, the monthly subscription will revert back to the Regular Rate and at any time should you decide to CANCEL, just send us a quick note, simple!
Cycles exist because NOTHING is random. The "theives" will soon fault in the West, causing justice to then return, truth to then reign and any traces of evil then be cancelled. We are so close...
EXCLUSIVE TURN DATES
INTRODUCTORY FIRST MONTH RATE $299
(Can be cancelled ANY TIME)
By clicking the BUY NOW button, you agree to an $800 monthly fee and agree to email us at
gold2020forecast@aol.com
to CANCEL at ANY TIME. All Sales Final.
OFFER EXPIRES: March 8, 2017 at 9:00 EST