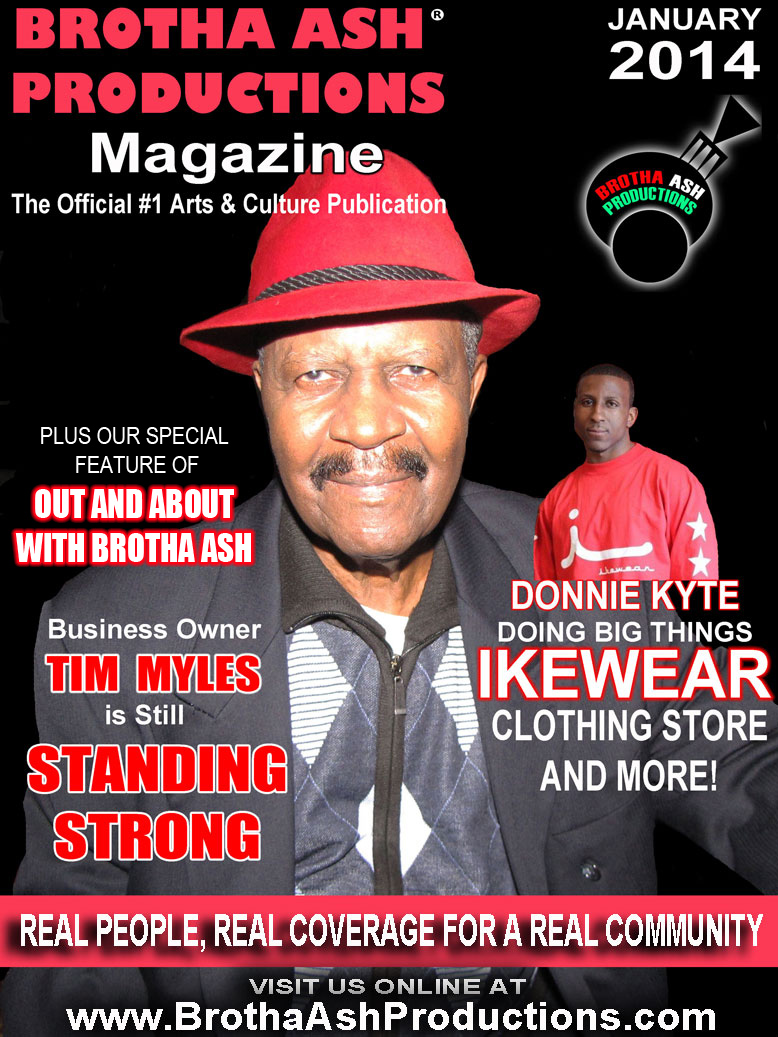 ONLY A FEW SPOTS LEFT
FOR ADVERTISING SPACE!
BE ON THE LOOKOUT FOR OUR NEW MAGAZINE JANUARY 2014
RESERVE YOUR AD SPACE TODAY!
We are proud to announce the launch of
Brotha Ash Productions Magazine
coming out January 2014 just for you!
FULL PAGE ADVERTISEMENTS
HALF PAGE ADVERTISEMENTS
QUARTER PAGE ADVERTISEMENTS
BUSINESS CARD ADVERTISEMENTS
(YOU CAN GET ADS AS LOW AS $100)
AND WE ALSO HAVE "SPECIAL PACKAGE DEALS"
CALL 412.758.4662 TO PLACE YOUR AD TODAY!

ENTERTAINMENT, CELEBRITY INTERVIEWS, BUSINESSES, EVENTS, FASHION, BREAKING NEWS, CHURCH LISTINGS, HEALTH AND FITNESS, SPORTS AND YES OF COURSE WE WILL HAVE OUR MAIN SECTION WITH EXCLUSIVE PHOTOS HIGHLIGHTING YOU "OUT AND ABOUT WITH BROTHA ASH" AND MUCH MUCH MORE!

MISSION STATEMENT
YOUR OFFICIAL #1 COMMUNITY WEB SITE
& ENTERTAINMENT COMPANY
FOUNDED 2001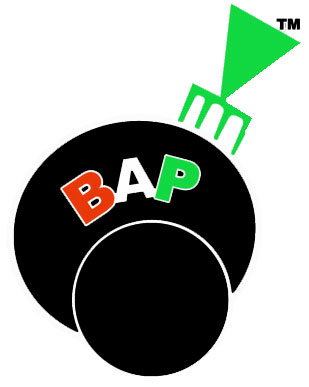 BROTHA ASH PRODUCTIONS MEDIA represents African American Culture with class, dignity, style by promoting and advertising events from BROTHA ASH PRODUCTIONS as well as events, businesses, health & church information from other organizations in the Pittsburgh and surrounding areas.
We also want you to know about our rich heritage by educating the community about our black heroes. Our main focus is to bring our African-American communities BLACK together by promoting black history, events, black businessess, churches, health and career information, artists, and covering the latest news, while catering to all individuals and groups, regardless of race, creed, religion, age and/or ethnicity.
Whether it is a BROTHA ASH PRODUCTION or a production for another organization, we give 110% every time. BROTHA ASH PRODUCTIONS is an African American owned company, which is original and places us in a unique position to showcase Western PA's diverse communities. We are BLACK AND PROUD and proud to be Your Official #1 Community Web Site and Entertainment Company.
BROTHA ASH PRODUCTIONS MEDIA
APPRECIATES ALL OF YOUR SUPPORT
SINCE DAY ONE, SEPTEMBER 1, 2001
WE THANK YOU VERY MUCH!