The POISE Foundation believes a Sustainable Black Community in the Pittsburgh Region is essential for the well being and prosperity of African Americans.
Developing an agreed upon set of values will provide the framework in which a viable and comprehensive strategy can be developed and executed to address the root causes that have created perpetual poverty and have destroyed many African American communities.
We believe it is critical that the very individuals, who make up our community, share their voice.
Thank you for lending your voice!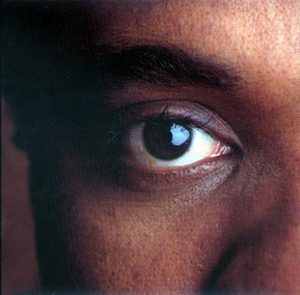 TO FILL OUT THE SURVEY CLICK HERE
To learn more about this initiative and the Vision for a Sustainable Black Pittsburgh CLICK HERE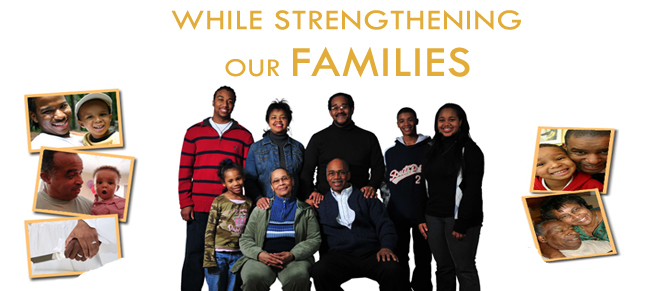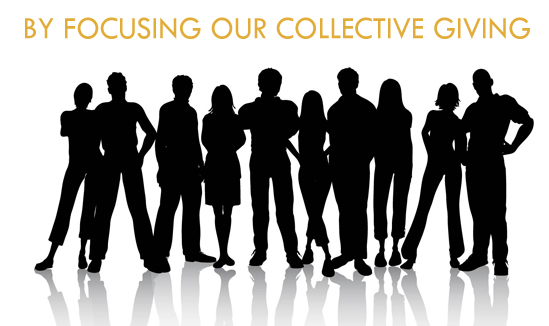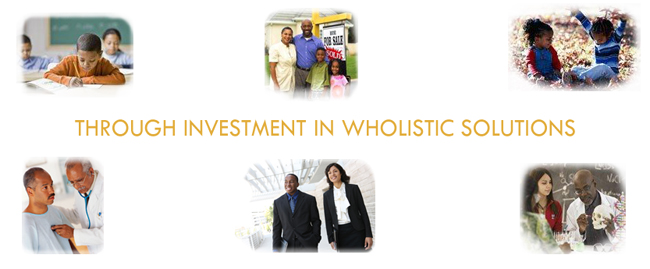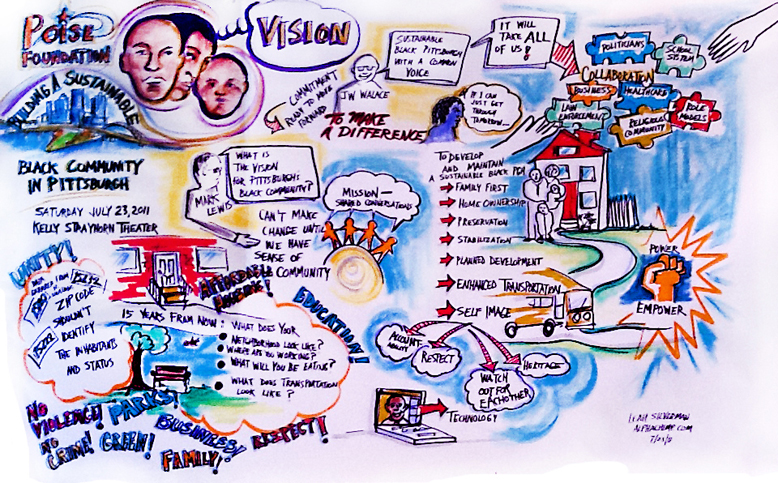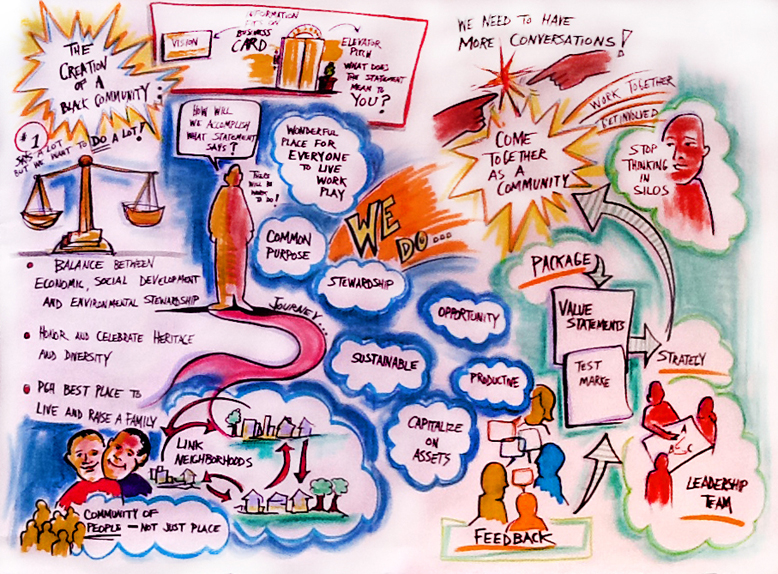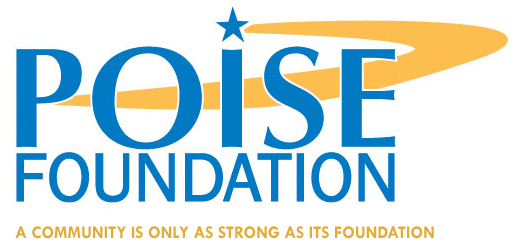 VISIT OUR WEBSITE AT
www.PoiseFoundation.org
POISE Foundation
Two Gateway Center, Suite 1700
603 Stanwix Street
Pittsburgh, PA 15222
Phone: 412-281-4967
Fax: 412-562-0292