Just 6 weeks after his debut EP Henric Claes returns with this summer psyched soundtrack, summarising heat and water.
Artist: Henric Claes
Title: WAH WAH
Label: Adrian Recordings
1. Under Water
2. Good Morning - Dan Lissvik Remix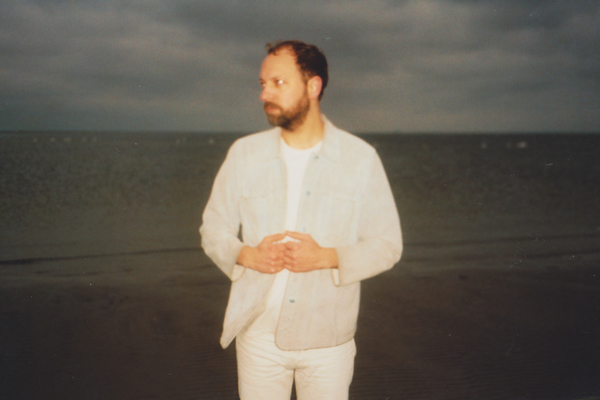 Henric Claes is the guitarist from the kraut-disco ensemble This Is Head. After three albums with his band he has now recorded music all by himself. Music he has had inside him since early childhood.
Henric's music blends instrumental soundscapes with pop melodies.
"With this track I want to tell you about an underwater expedition in which we dive down to visit an unexplored beautiful city where all the people are friendly and welcoming."
- Henric Claes
Close to Henric's music and close to his band This Is Head is the famous producer Dan Lissvik, recognized for his works for Kylie Minogue, Shout Out Louds, Taken By Trees, Fever Ray and many more, as well as member of the legendary group Studio. Here he gives one of the tracks from Henric's debut EP a summerish psyc move.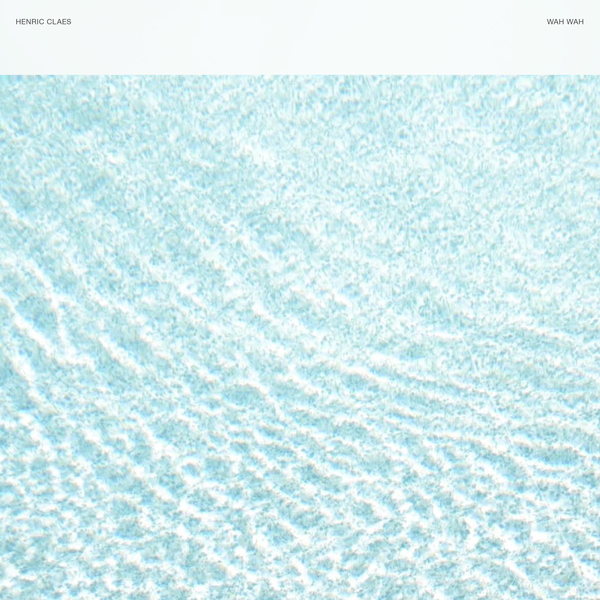 Adrian Recordings
Sweden

magnus@adrianrecordings.com
www.adrianrecordings.com
ALICE BOMAN ANDREAS TILLIANDER BITCH HAWK BJÖRNS VÄNNER BOEOES KAELSTIGEN DAVID & THE CITIZENS DAVID FRIDLUND DEN SVENSKA TYSTNADEN DMITRY FYODOROV DÖDEN EDDA MAGNASON EMIL JENSEN FAMILJEN HENRIC CLAES HEY ELBOW JONAS LUNDQVIST LAAKSO LATELY LA LA MARCUS CATO MARCUS NORBERG AND THE DISAPPOINTMENTS MEDBORGARBANDET MF/MB/ OLD POIZON_SW3 PRINTER RA SHARIF SHE'S WILD AGAIN TONIGHT SURF PHILOSOPHIES SVART KATT THE BEAR QUARTET THE FINE ARTS SHOWCASE THIS IS HEAD ULF STURESON VED YAST NEED FOR SPEED BO MEHR