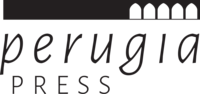 PUBLISHING NEW WOMEN POETS SINCE 1997
on

Día de los Muertos * 
MONDAY, NOVEMBER 2 * 5:30 pm PST/8:30 pm EST
Celebrate the publication of Jacqueline Balderrama's first full-length collection, NOW IN COLOR, winner of the 2020 Perugia Press Prize. This event features readings by Balderrama and special guests: poets Sally Ball (author of Hold Sway), Alberto Ríos (Arizona's inaugural poet laureate), and Juan Felipe Herrera (U.S. Poet Laureate emeritus). Come listen in to poetry in community around this important new book that uses ekphrasis, portraiture, and family mythos to deepen our understanding of hybrid identities and call attention to those impacted by tensions along the U.S.-Mexico border.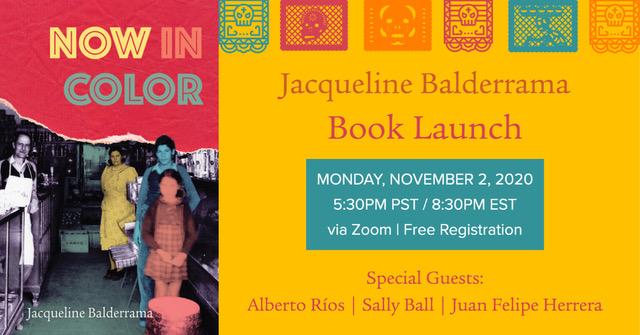 Program featuring readings by: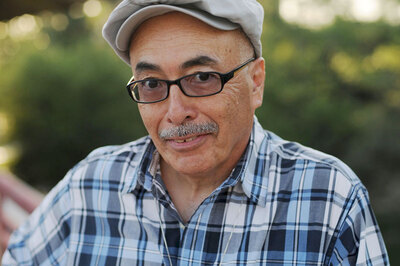 Juan Felipe Herrera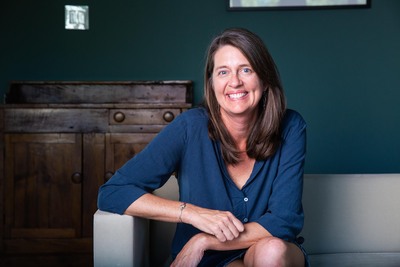 Sally Ball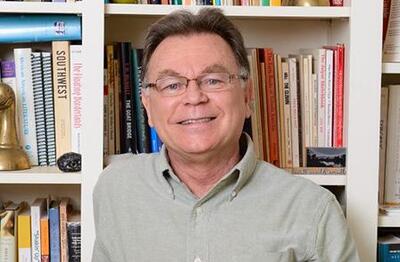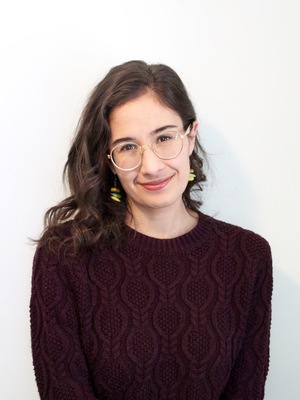 Jacqueline Balderrama
SUBMISSIONS ARE OPEN FOR TWO MORE WEEKS
for the
2021 Perugia Press Prize
for a first or second book of poetry by a woman
on changes 
related to our contest and prize. Send us your work by 11/15!
PO Box 60364, Florence, MA  01062