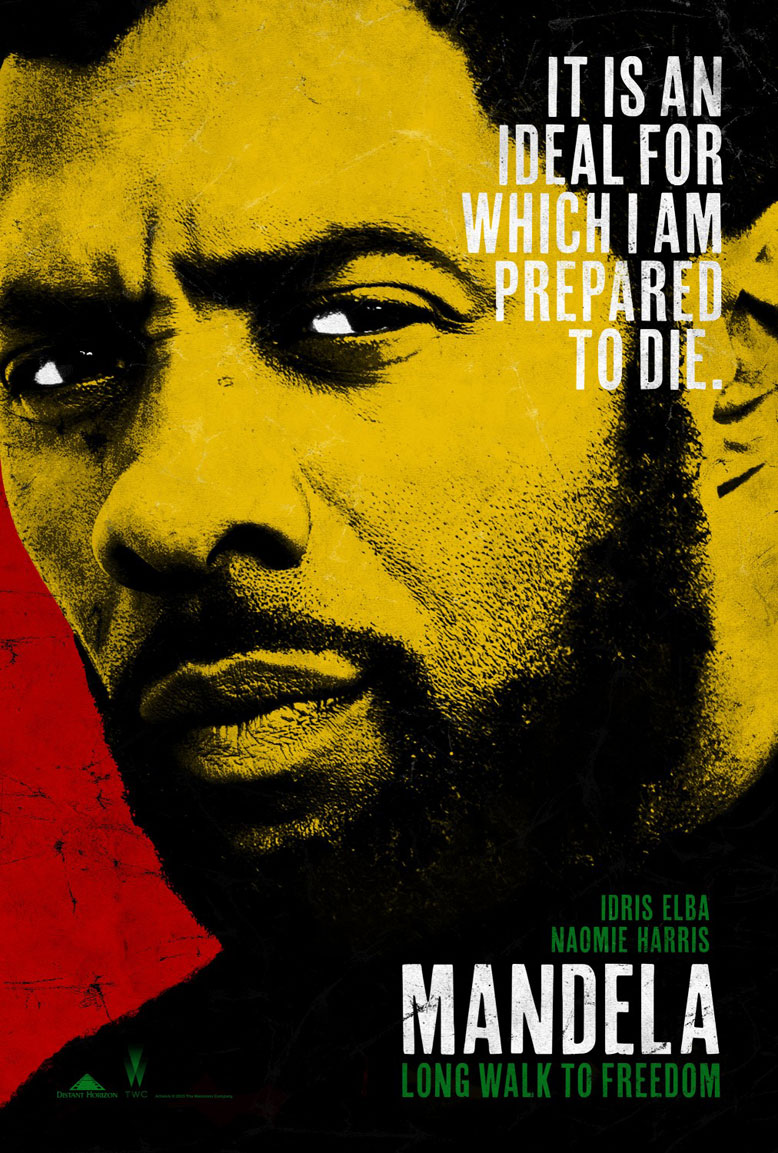 STARRING
IDRIS ELBA
AS
MANDELA
SYNOPSIS: MANDELA: LONG WALK TO FREEDOM is based on South African President Nelson Mandela's autobiography of the same name, which chronicles his early life, coming of age, education and 27 years in prison before becoming President and working to rebuild the country's once segregated society. Idris Elba (PROMETHEUS) stars as Nelson Mandela, Naomie Harris (SKYFALL) stars as Winnie Mandela, with Justin Chadwick (THE OTHER BOLEYN GIRL) directing.
VISIT THE OFFICIAL WEBSITE
http://www.mandelamovie.co.za








TO WIN FREE MOVIE PASSES, MEET BROTHA ASH AT SOUTHSIDE WORKS CINEMA @ 6PM TO RECEIVE YOUR PASS.
DECEMBER 12TH @ 7:30PM
COME EARLY TO GET YOUR SEAT (6PM)
This is a first-come, first-served basis!!!
OPENS NATIONWIDE SEPTEMBER 13, 2013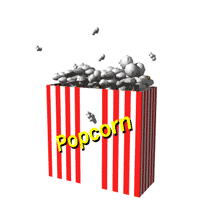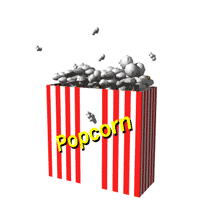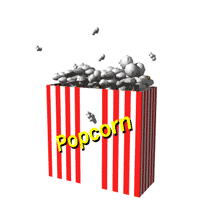 ONE MOVIE PASS ADMITS ONE PEOPLE


SOUTHSIDE WORKS
Southside Works located at 425 Cinema Drive Pittsburgh, PA 15203