---
---
Community Vehicle Out of Service

Tuesday June 27 to Friday June 30

Normal Service is Scheduled to Resume Saturday 1st July
Please Check First to Confirm the Vehicle has Returned
---
Road Closure Notice

McCarrs Creek Road from Wednesday 14 June

---
Young Musicians Program
Scotland Island Community Hall
from 1:00 - 3:00pm
25 June 2017
---
McCarrs Creek Road Realignment Images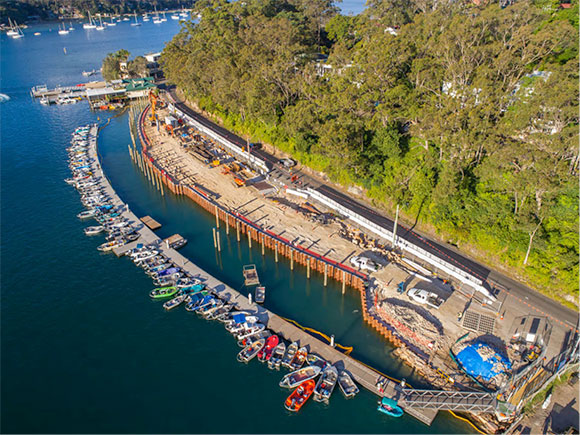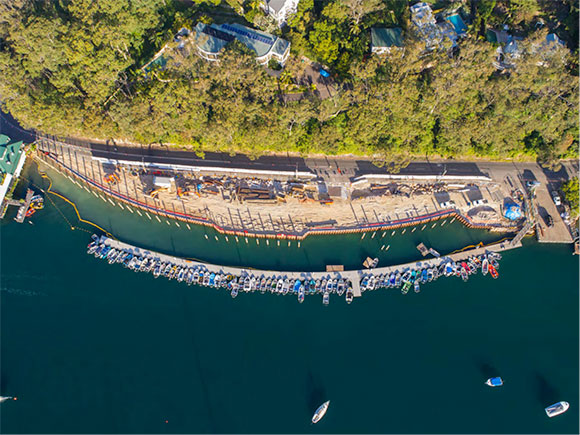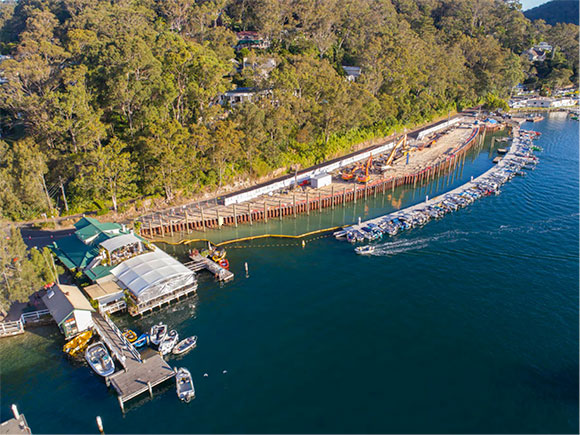 Courtesy:
West Pittwater Community Association BaysNews

---
West Pittwater Rural Fire Brigade
THIS WINTER
DON'T GO UP IN SMOKE
 
There's nothing quite like a good wood fire, but the West Pittwater RFS is warning householders not to burn unseasoned wood or slowly burn wood overnight.

Unseasoned firewood, (also called greenwood ) hasn't had time to dry properly. This unseasoned wood uses its energy to remove the remaining moisture from the wood, rather than warming your home.



The danger of burning unseasoned woods or allowing fireplaces to burn slowly overnight.



Burning wood and fossil fuels at low temperature causes incomplete combustion of the oils in the wood, which are off-gassed as volatiles in the smoke.

As the smoke rises through the chimney it cools, causing water, carbon, and volatiles to condense on the interior surfaces of the chimney flue. The black oily residue that builds up is referred to as creosote, Over the course of a season creosote deposits can become several inches thick. This creates a compounding problem, because the creosote deposits reduce the draft (airflow through the chimney) which increases the probability that the wood fire is not getting enough air to burn at high temperature.

Since creosote is highly combustible, a thick accumulation creates a fire hazard. If a hot fire is built in the stove or fireplace, and the air control left wide open, this may allow hot oxygen into the chimney where it comes in contact with the creosote which then ignites—causing a chimney fire.

Chimney fires often spread to the main building because the chimney gets so hot that it ignites any combustible material in direct contact with it, such as wood. The fire can also spread to the main building from sparks emitting from the chimney and landing on combustible roof surfaces.


TIPS
Burn only dry and well seasoned wood (at least a year after cutting).
Keep the wood heater air vents open for at least 20 minutes after lighting the fire,
When you've lit your fire, check your flue around 20 minutes after lighting the fire. Go outside and have a look, if it's smoking you know that you're not burning your fire properly.
One of the worse things you can do is to dampen down your fire overnight. Keep the fire live and bright and let it go out at night. Don't turn it down to smoke away all night.
To reduce the build-up of soot and creosote, burn the fire fast for 1-2 hours every day the fire is lit.
Small logs burn brightly and do not crowd the heater as larger logs can do. Smaller logs will make a fire easier to light, and help in establishing a vigorous fire quickly after refuelling.
Wood is ready to burn when air-dried for at least 8 months to a moisture content less than 20%. Two pieces of dry, seasoned wood banged together will make a loud hollow crack, whereas unseasoned wood makes more of a thud.
Clean your flue yearly.
Keep safe this winter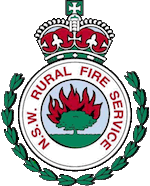 West Pittwater Rural Fire Brigade

Andrew Cutler
Captain
0423 244 444



---
Gina's Fashion Classes
Make Your Own Designer Dress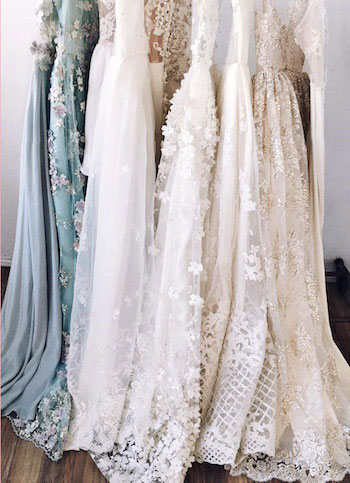 Gina will teach you how to transform your Favorite Dress into a Stunning New Look
And much more: Mix and Match, Personal Style, Colour Coordination, Repairs
Come along to a free introductory class 7pm on Thursday 22nd June 2017
Call Gina 0417 672 228
---
---
---
A complete set of past electronic newsletters since May 2000 can be found and read at https://ymlp.com/archive_gesgjgm.php  or by clicking here or by visiting the Mona Vale Library.

The Island website is at www.scotlandisland.org.au



---
To Contribute
If you would like to contribute to this newsletter it's easy!. Send an e-mail to the editor (editor@scotlandisland.org.au) or by clicking here. Type your contribution (100 words or so would be fine) and assuming it is of general interest to the community, does not include matter of a political nature and is not offensive, it will appear next month.
Subscription Information
To get on and off this newsletter,

click here

or got to:

http://www.scotlandisland.org.au/signup .


To change your address, click the 'modify' link at the bottom of this newsletter or send an email to the

editor@scotlandisland.org.au


---
Follow the PON
---
The Online Local Contacts Guide
Click HERE to load
---
---
The views expressed in this newsletter are not necessarily the views of the Scotland Island Residents Association (SIRA), or the Western Pittwater Community Association (WPCA)
---